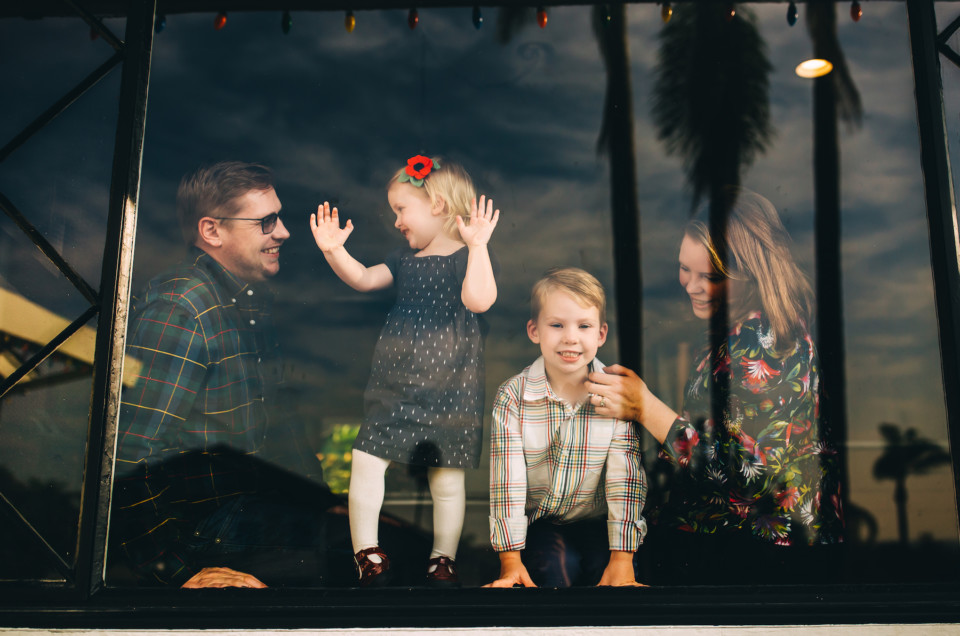 How to Cherish Your Loved Ones With a Family Photographer
The famous saying goes that the days are long, but the years are short. Our lives are built from all different kinds of moments. Some are good, some are bad, and some are ones that want to be cherished forever. Photographs help you cherish moments, especially when it comes to family.
Whether you are starting your own family and want to document your children's special precious years, or whether you want to capture everyone in your immediate or extended family in the present, best family photographers Orange County are important.
Family portraits can happen at any time in life. It can occur for pregnancy, newborn, or on an annual basis. Getting your family together allows you to capture everyone that year and in that moment in a professional setting. Professional Family Photographers Orange County have experience getting large or small family photos.
After the picture itself, the beauty of a family portrait is the ability to have the picture printed and framed. In today's world, there are many photos taken on phones. Whether they are taken by a bystander or they it is a selfie, it is never at the level that a professional photographer brings it to. Plus, often they stay on your phone or get posted online, but a physical copy is rarely printed. Having your family photo taken professionally and printed professionally allows you to have the portrait in a special medium and display it in your home.
Getting a family portrait done is an excellent decision, and here are some tips for how to cherish your loved ones with a family photographer:
Choose your outfits – Fashion is unique to everyone, and gives a window into your personality to the outside world. The outfit aspect of your family portrait is special. The dress code can be anything that you want it to be, and it ends up reflecting your family's personality as a whole.
Time the photo shoot accordingly – If you are bringing small children to the photo shoot, be sure to time it appropriately so everyone has napped beforehand and eaten if needed. This way, everyone is happy, more likely to cooperate, and less likely to be cranky during the shoot.
Be involved in the set up – For your photo shoot, be involved in the decision making for the location. Choose the location that will reflect your style and personality. you also want to choose a location that works with the outfits that you want to wear for the shoot, as well as the story that you are trying to tell with your photos.
Enjoy the photo shoot – Whether you have been in front of a camera before or this is the first time you are involved in a photo session, be sure to enjoy it and show yourself to the camera. It is important to understand that during a photo session you should pay less attention to the way you look and more attention to your feelings. Don't be afraid to laugh, have fun, hold hands, snuggle, do funny poses, and anything else that it takes to remember the special moment that you are living in. these are moments that will be immortalized – have fun with it. If you bring positive energy to the photo session, you will get positive results.
Don't forget to update your photos! – People grow and change every day. Taking family portraits regularly, especially if you have children that are growing, is important to be able to see how everyone is grown. It allows you bookmarks throughout the chapters of everyone's lives to look back on in beautiful, professional photos.
If you have decided you want to take family portraits and you are in Orange County, Nona Photography is the place to go. Nona Photography is an Orange County family photographer who is a mother and likes capturing special moments in people's lives and creating unforgettable memories that you can cherish forever. She specializes in capturing many different moments: beautiful family moments, proposals, engagements, pregnancy shoots, senior and teen moments, and much more. She is a family photographer near you. Get started with Nona Photography by checking her availability and telling her about your needs. It is simple; just fill out a contact form, or call or email today to start.
---
You might also like