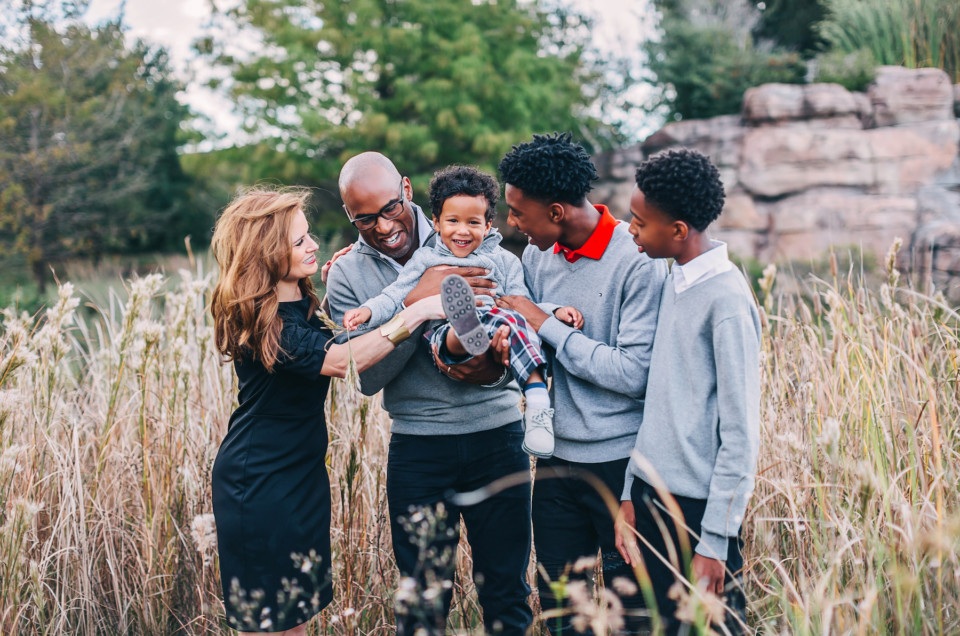 What to Look for When Hiring a Family Photographer?
Capturing those special family moments in photographs gives you a memory to look back on for years to come. They are important, so you want to make sure you choose the right photographer to produce the best photographs for you. But what should you be looking for when you hire a family photographer? Here are some things to consider when choosing a family photographer in Orange County.
Top qualities to look for in a family photographer
Each professional photographer and company will have their own niche and unique mark to add to their work. But there are certain qualities that you should expect when hiring a photographer for your family portraits. Here are some things you should consider when hiring a family photographer:
Plenty of time is allocated to your shoot. There is nothing worse than being rushed into photo poses with kids and worrying about running out of time. Good family photographers will book a good time slot with enough time to get all the shots you need. Check with your photographer what the session time will be and how long you will get to view your photos, too.

Experience with children and families. Just because a photographer takes great photos, it does not mean they will automatically be a brilliant family photographer. Working with kids means having certain tricks and ways of working to get good results; children won't simply just do exactly as they are asked. So, having experience working with kids and families is an essential quality when looking for a family photographer.

   

Good reviews and recommendations. When researching

Orange County Family Photography

, you should read all of the genuine reviews and look at the online galleries to make sure you like the style of the photos. Check out the type of session and photos you are looking for and see how others have rated them.

   

Cost and packages available. Of course, the value of the booking is also something you should consider. What is included in the package for the price should be compared between photographers in order to find the right deal for you.

   
What will you look for in a family photographer?
In addition to the key qualities, there are also other things to consider as a personal choice. This may be any props available to use in your photographs or the availability of indoor and outdoor shoots of your choice. The best thing to do once you have done your initial research is to contact the photographer and discuss your needs. That way, you can get a feel for the type of person the photographer is and manage your expectations for your family shoot.
Now you are more confident in what to look for when hiring a Family Photographer Orange County; you can go ahead and make your booking and look forward to some great family pictures to treasure forever.
---
You might also like