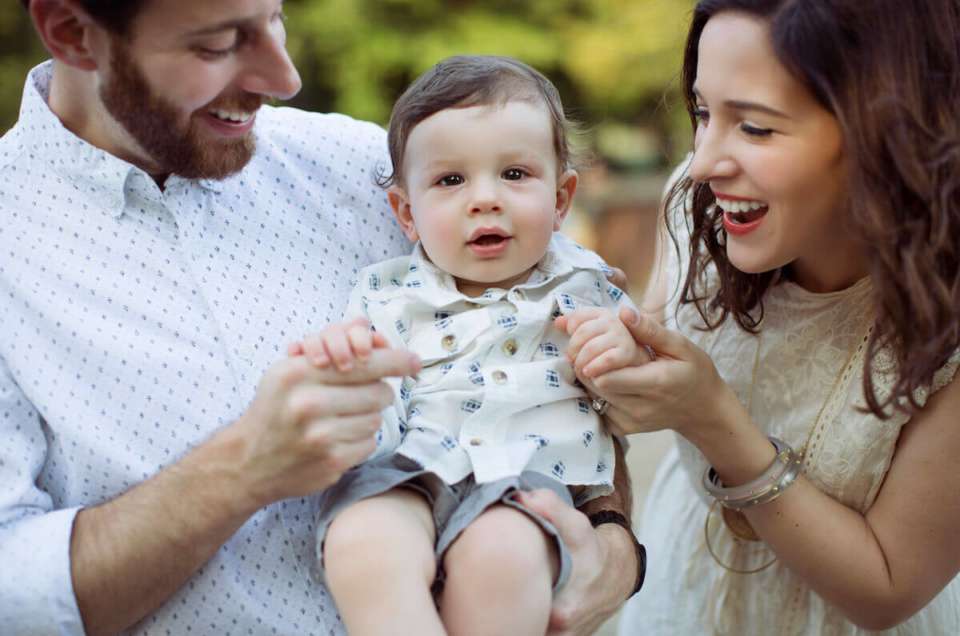 Some Little Things That Can Make Your Orange County Family Photography Stunning
Family photography is a great way to capture some amazing memories that you can treasure forever. But how do you make your photographs extra special? Here are a few things that can make your Orange County Family Photography stunning.
Tips to Consider When Planning a Family Photography
Your photographer will direct you on the day and give tips before you arrive; however here are a few things that might make your photographs even more stunning.
Matching outfits. What is cuter than the family wearing matching or complementing outfits? You all look like you fit together as a family and can style the clothes the way you like. When having portrait photographs taken, it is always advisable that you wear outfits that don't have writing or that are too busy that will take away attention from family faces.

Themed shoots. Are you having the photoshoot for a special occasion? Themed shoots are great for Christmas cards or announcements such as new baby or engagement. You can use props or backdrops to really bring that theme to life.

   

Outdoor locations. When considering a

Family Photographer Orange County

, it is a good idea to ask about location shoots. Perhaps there is a special place you love where you want your family pictures taken? Or you want a more eclectic or unique shoot, in some woods or on a beach, for example. Think about beautiful views that will really complement your portraits and make them stunning.

   

Mix it up. All your photos don't need to be the same style so ask your photographer what variations they offer. This could be different props, backdrops or outfit changes, or any other differences you can think of. Your shoot can definitely be made up of different styles to get the look you are longing for.
There are many things that can make your photos stunning and unique. Be as creative or different as you like.
Discuss Your Options with Your Photographer
The Best Child Photographer Orange County will talk you through their options and listen to your ideas. If they are experienced and professional, they will know what works for you. They will also show you examples of previous shoots and setups to give you an idea of what your own photos will look like. They may also have overlays and special effects to make the photos even more stunning.
It is a great start if you go to the photographer to get an idea of what you want your pictures to look like. Then they can tell you what will work, what won't, and offer alternatives that you might like. So from themed occasion shoots to outdoor locations, there are many different tips to make sure your next family photoshoot in Orange County is amazing.
---
You might also like