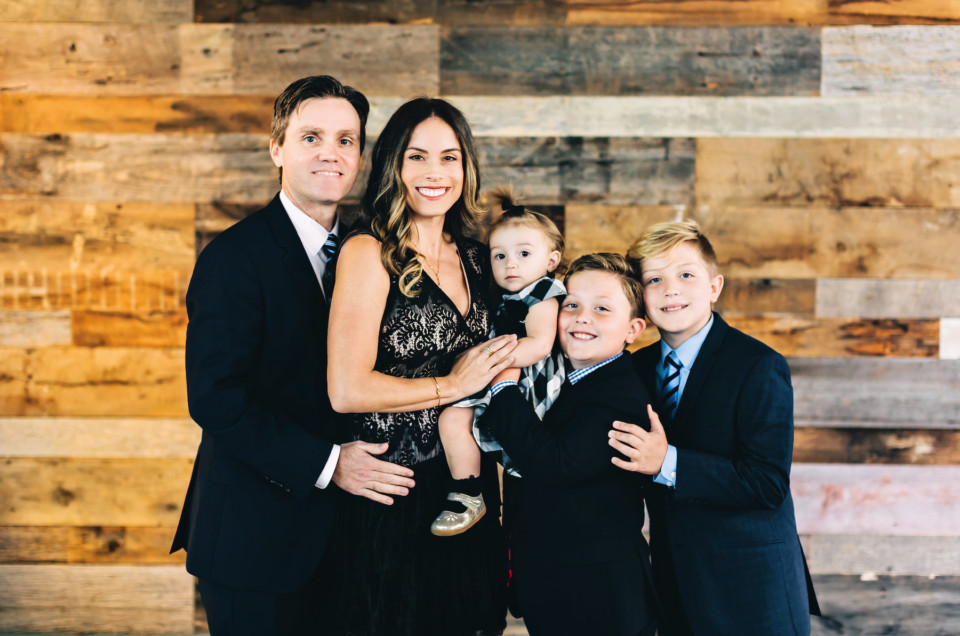 5 Beautiful Ideas for Orange County Family Photography
Taking family photographs is an important way of capturing those special moments. With everyone changing and the little ones growing so much each year, freezing these moments in time in a photograph will create memories to treasure forever. There are many different ways you can capture family photographs. Here are five beautiful ideas for your next Orange County family photoshoot.
Five ideas for family photography
Pretty pictures outdoors. There is nothing more beautiful than natural scenery as a backdrop for your family pictures. Think colorful wildflower meadows in spring or the deep colors of autumn leaves. There are plenty of choices when it comes to outdoor locations, and you could choose a place that is special to you.

   

Traditional family portraits. If you want a classic family photoshoot, then a traditional studio portrait might be for you. You can pose together as a family with different shots to create photographs fit to hang above your mantelpiece.

   

Focussing on hands. Sometimes it is the smallest details that are the most beautiful and can make for a more intimate picture. Focussing on hands can show all generations of the family in one photograph in a unique and personal way.

Photos with a message. A fun, quirky photoshoot can include a chalkboard or handwritten messages within the pictures. This could be a family motto, a cute quote or saying, or even an announcement such as expecting a new addition. This could be the focus of your photoshoot or just for one or two shots; the choice is yours.

Celebration photographs. Perhaps you want to book a family photoshoot for a special occasion? It could be a special birthday with props and backdrops to compliment this, or holidays such as Christmas or Easter. Themed family photography can create those exceptional pictures to treasure and remember.
Booking your family photoshoot
A great Family Photographer Orange County will discuss your needs and different options available. You can look at their previous photoshoot galleries and find a style you like, or you can make changes to this to make the shoot unique for you. The photographer will know what will work best with their experience, so you should listen to their thoughts. If you want studio portraits, you can ask about props and backdrops they have available for your shoot.
Other things to think about are how long the photography session will last and how many photographs are included in the package. Then, of course, there is the package price, too, and finding something that will fit your budget as well as your needs. When considering Orange County Family Photography, do your research and find the right type of photoshoot for your family. Indoors, outdoors or celebrations for special occasions; there are many beautiful ideas for family photography.    
---
You might also like