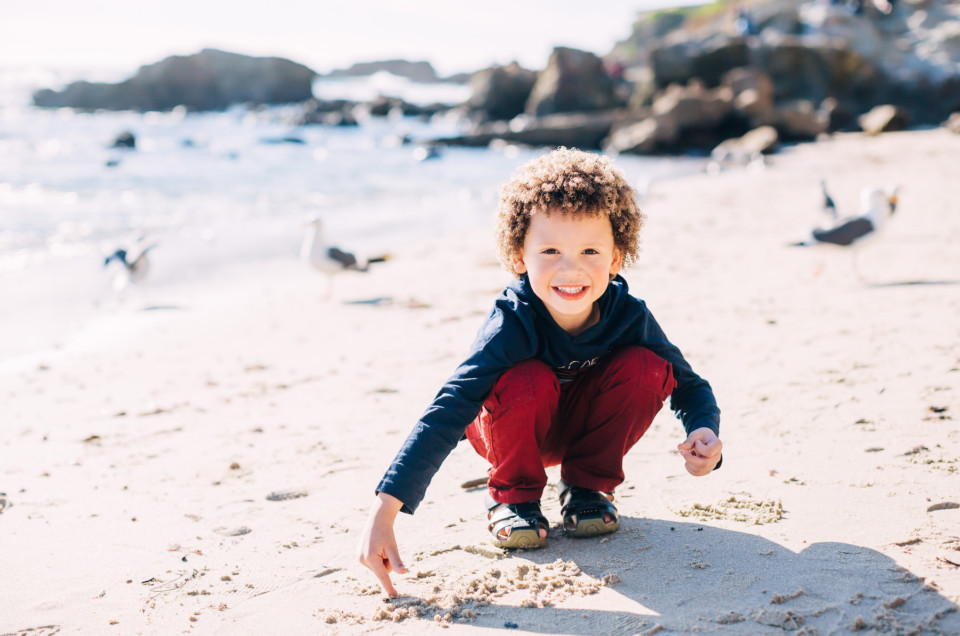 Why Should You Consider Hiring a Professional Kids Photographer?
They grow up so fast, so it is important to capture those special moments and milestones when they happen before they pass you by. Whether it is a particular event such as a birthday or a family Christmas portrait, there are always events that call for some special photographs that will be looked at in years to come to remember the times gone by. But why should you hire a professional photographer as opposed to taking the photos yourself? Here are some reasons why you should consider hiring a professional to take the kids' photographs at your next milestone or event.
Why use a professional?
Have you ever tried to keep your children still for even just a short while? Then, if you can keep them still, what about getting them to smile or pose at the right time to take your photograph? It can be hard to control your children at the best of times, but when trying to capture memories, you will keep forever, it can be really difficult. Plus, it is not only about getting the right poses; there is much more if you want to take a perfect photo. That is where the professionals come in.
When you use a professional Kids Photographer Orange County, you are getting someone with experience who knows exactly what to do to get the best shots. They know how to work with children and use different methods to pose and keep the kids happy. The children are much more likely to be amenable with the photographer than they are with their parents too.
Professionals will also have all the tools of the trade they need. For studio portraits, they will have a choice of backdrops, props to use in the photos and to keep the kids happy, as well as great lighting and equipment. They are used to families and know what works in different situations to take the stress out of the photography process, meaning a happier time for the whole family.
Are you ready to hire a professional kids photographer Orange County?
There are many reasons to hire a professional when it comes to getting the photos of your children you have dreamed about. So, what do you do next? Once you have decided you want to hire a professional, you need to find the right one for you. Think about what type of photos you want and take a look at a local photographer's online galleries, finding the photo style that suits you. Make sure you read reviews written by real customers and listen to genuine experiences.
If you are looking for the Best Child Photographer Orange County, check out Nona photography. You'll find an expert photographer with experience with families and children to produce the perfect photos for your family. Get the best kid's professional photos and capture moments to treasure forever.
---
You might also like