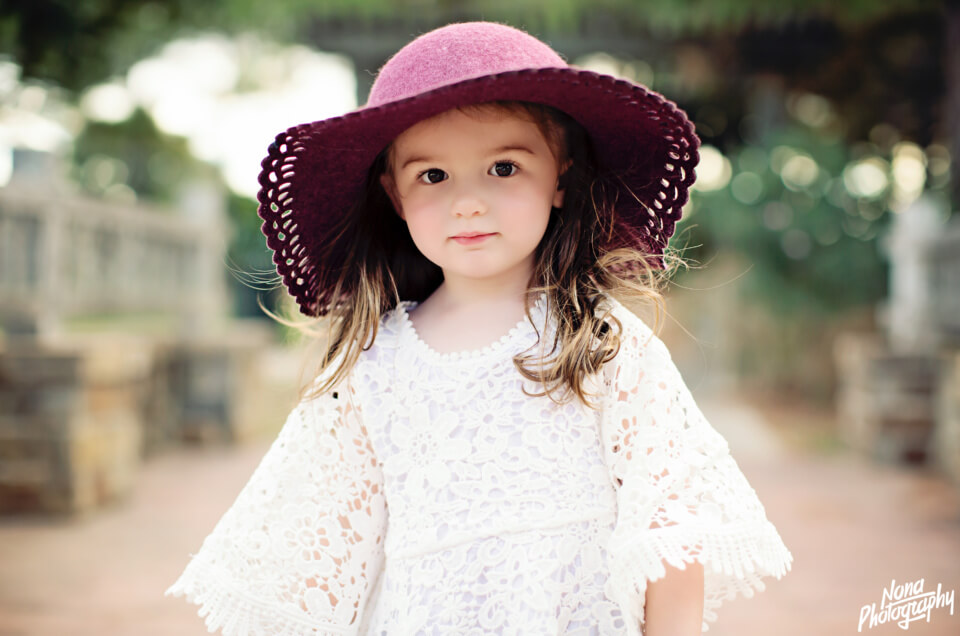 5 Adorable Ideas for New Born Photoshoot that Every Kids Photographer in Orange County Can Use
They grow up so quickly, so it is no wonder parents want to capture special photographs as soon as possible. But how do new parents choose a Kids Photographer in Orange County? There are so many different options for newborn and family photoshoots; here are some ideas to consider for those special newborn photoshoots.
Adorable Ideas for Newborn Photoshoot
Use cute props
You might want a particular theme around your newborn shoot, and cute props can make that happen: from tiny baskets and flowers to seasonal additions or using special significant items from the family. Make the photoshoot special by adding your own charming props to make your photography style stand out from others.
Get the family involved
To make the photoshoot even more memorable, it is a great idea to involve family too, Whether that's mum and dad in the picture for precious moments or adorable sibling pictures to capture the moment. We all know they won't stay this small for long.
Play dress up
A gorgeous little outfit can make a photoshoot really unique. Dress your little daring as an angel, a cuddly bear, or in a gorgeous little headdress. As a photographer, you should have some specialized outfits to offer. Just make sure they are as soft and comfortable as can be for that delicate baby skin.
Focus on the little things
Close up shots to focus on teeny tiny hands and feet will create lasting memories. Head only shots are also a lovely focussed capture. Before long, parents will be reminiscing about how small those feet were and will be able to look back on those treasured photographs.
Perfect the poses
Very new babies will still adopt their position as they were in the womb, and they sleep deeply, which can make for some very beautiful photographs. Photographers should be trained in newborn poses before they try this out to protect the child. Some cute poses include holding their head with their hands and sleeping on their bellies.
Finding the Best Child Photographer Orange County
Newborn photography can be tricky, and it can be hard to find a recommended and trusted children's photographer who specializes in this field. If you are looking for a photographer, you should do your research, look at recommendations and make sure you browse their galleries, so you know if you like their style.
Find a photographer that suits what you want to get out of the shoot, and don't forget to ask questions and make your own suggestions too. A good photographer will let clients know what they can and cannot do. Start your search for the Best Child Photographer Orange County here with Nona Photography. 
---
You might also like