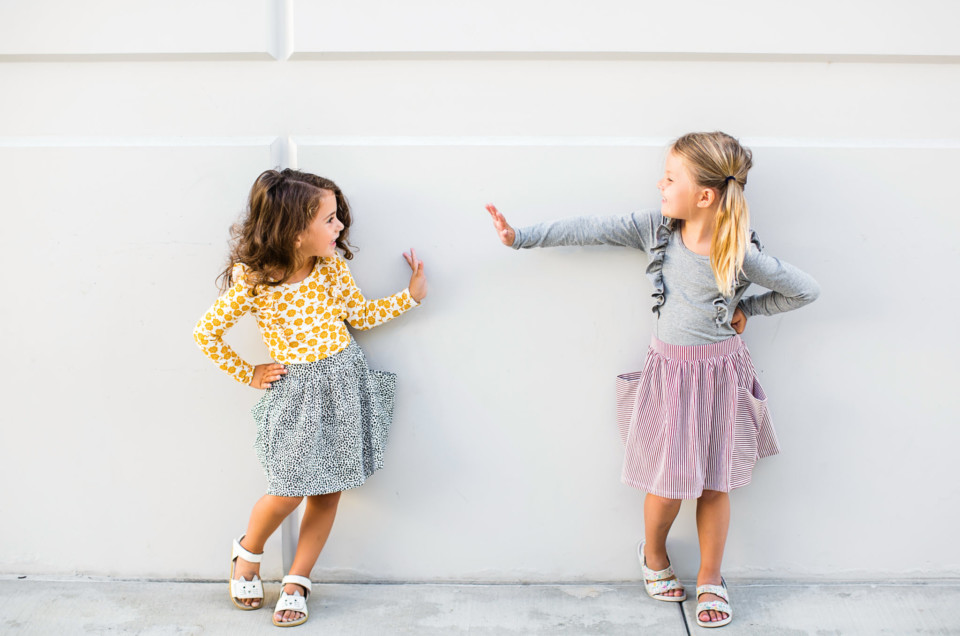 Tips to Hire Best Kids Photographer in Orange County
You want to book a kids' photography session and capture their extra special moments before they grow up, but how do you find the best kids photographer? It might be hard to know where to start and what to look out for if it is your first time hiring a photographer for your kids. Here are some tips on what you should look for and how to choose the right photographer for you.
What should you look for in a kids' photographer?
The most important factor when starting your search is to find someone you and your kids feel comfortable with. Natural shots are often the best, and these are only captured when everyone is at ease. You will want a photographer that has experience in taking photographs of children and maybe even have children of their own. You also need to consider the nature of photography you are looking for. You may want an outdoor shoot or photographs with different types of backdrops. Find out what type of shoot the photographer can offer before you book.
Location is also key. Adding traveling time to the photoshoot time can be difficult, especially with younger children. Or, perhaps, you want the photographer to travel to a particular place for the shoot. Look for a photographer who is local to your area and is easy to reach if you are driving to their studio. Price is another factor to consider, decide on how much you can afford and choose the right photographer and package to suit your budget.
Check out the photographer's website and look at the photo galleries. Compare the examples here with what you are looking for in your pictures. You will get an idea of the style and quality of photographs you can expect. You should also look at the reviews and testimonies, this way you can know if people are happy with their bookings. Contact the photographer to discuss your needs. Often good photographers will be happy to talk about what they can offer and how their services can be tailored to your needs. They will also give you a quote for their services upon your request.
If you are considering hiring a kids photographer Orange County, then Nona Photography could be the right choice for you. We offer a range of sessions to suit your needs and have experience with families and children of all ages. Whether it is a family photoshoot you want or a whole special event for kids you need covering. Why not get in touch, and we can get started discussing your family's needs. Your perfectly captured family memories are only a few clicks away.
---
You might also like