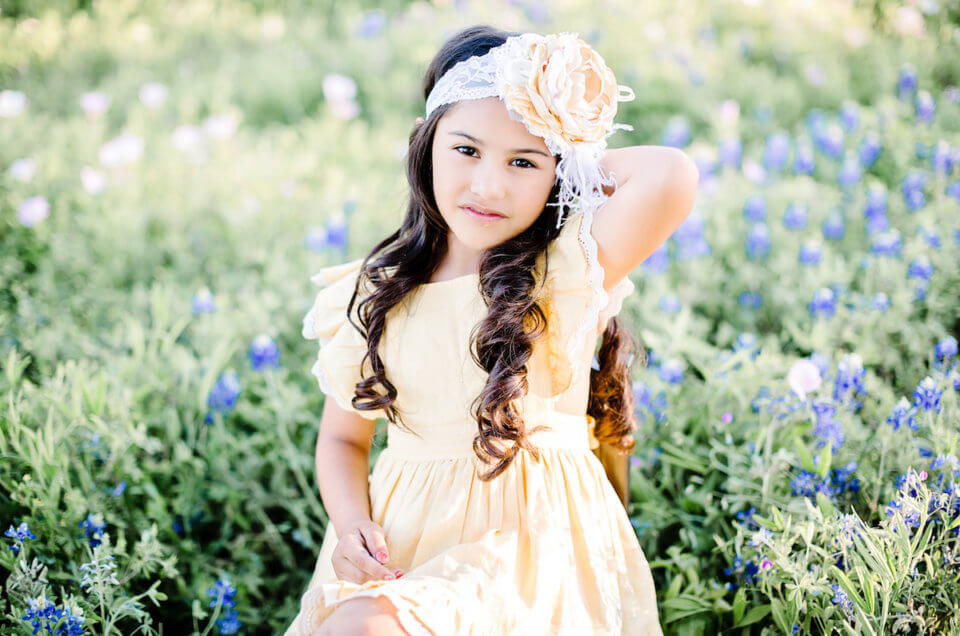 Tips To Prepare for Kids Photography in Orange County During Covid-19
These are strange and confusing times, especially for kids, and although you are working hard at keeping them safe, you still want to capture those precious moments. Whether it is a family portrait you are after, a milestone birthday, or another special occasion, you can still hire a kids photographer Orange County to create some amazing pictures. But how do you prepare your kids for their photo shoot during Covid-19?
How to get kids ready for their next photo shoot?
Are you preparing for your kid's photography session soon? Here are some tips to get them ready for their photos.
Get them used to social distancing. If you have been taking your kids out recently, then they will understand that times are a little different. Make them aware, whilst they can still have fun, they will still need to keep their distance from the photographer during

   

the session. You should also explain that the photographer may be wearing a mask or other PPE, so this doesn't come as a shock when you arrive.

Encourage regular handwashing. If they are already used to washing their hands

   

and using hand sanitizer before they come to the session, it will be easier to do this during your time in the studio.

   

Explain what will happen during the photo shoot. Talking to your kids beforehand will prepare them for the session and ensure they are ready, giving the photographer a better chance to capture the best possible photos.

Give them a snack before the shoot. At this time, eating will probably not be allowed during the session. So, make sure the kids are fed beforehand, so they are less likely to want to stop for a snack or be grumpy because they are hungry. 
How will your photo shoot be different during Covid-19?
The best child photographer Orange County will tell you it's hard work to get great kids photos, but it is great fun too. However, there are some changes that have to be made during Covid-19. First of all, the locations available for the photo-shoot may differ. Outdoor shoots are safer and popular, and although studio shoots are still going ahead, extra time is required to clean and make safe between clients.
Your photographer will also be much less hands-on than you might be used to. Positioning children and playing will more likely be left to parents or guardians, so social distancing can still be adhered to as much as possible during the shoot. Don't worry, though, your photos will be just as amazing as they would have been at any other time. Your photographer will work with you to capture the best moments and edit the pictures to perfection.
---
You might also like