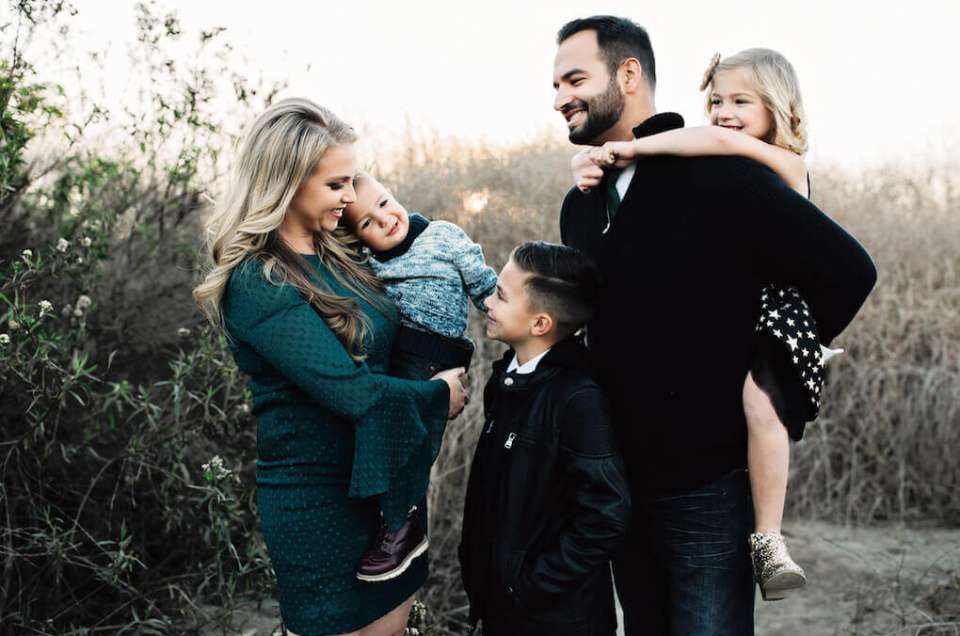 Why A Professional Family Photographer Orange County Is Worth the Expense
Booking a family photographer is often a big decision and is usually centered around a special occasion or milestone. You want to capture those special moments and memories that will last. But sometimes the cost can be something that makes clients reconsider. Professional photographs are definitely worth the expense, though, and here are some reasons why you should book a Family Photographer Orange County.
Reasons you should book a professional family photographer
If you are considering booking a family photographer, then you will be convinced after reading this. Your family photographer will capture a moment in time that you will never get back again, something you can treasure forever. They will be experienced working with families and are much more likely to get little ones to pose and smile at the right times as well as capture more candid pictures. The kids will listen to a professional and do what they ask rather than listen to their parents.
Not only will a professional be able to stage the right photographs, but they will also do so with the best equipment, props, and backdrops that you would never be able to recreate at home. The photographs will be sharp and of high resolution and edited to perfection. Something you will be able to blow up and hang on your wall proudly at home.
You will also be able to choose from a package of prints and digital copies of your photographs. That way, you can choose high-quality photographs to be printed in different sizes to your liking. You can even share your digital images on social media too.
Remember, you get what you pay for, and that includes the experience and professionalism of the photographer and the quality of the photographs. Getting what you want the first time is worth paying for.
How to find the right Orange County family photographer?
Now you know you want to book a professional family photographer; you need to find the right one for you. Check out local Orange County Family Photography and speak to photographers to find out more about them and what they offer. Discuss your needs and find out if they can create the style and type of photographs that you have in mind.
Look at the online galleries to explore their previous photoshoots. Compare price lists and packages online and get some quotes for the packages you are looking for if they are not readily available. You should also take note of the reviews and testimonials from previous clients to see what their experiences were like.
For the experience and the quality of the end product, the cost of a family photographer is worth the price. Do your research, make your inquiries, and find the best company that works for you.
---
You might also like