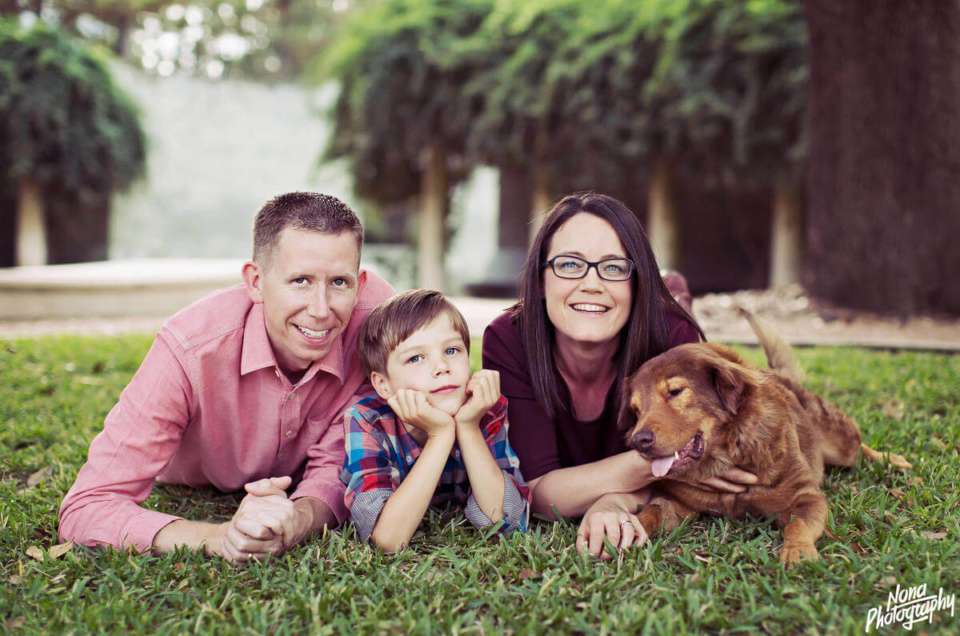 Three Good Reasons to Hire a Photographer for Maternity Photography in Orange County
Capturing family photographs is a special time for you and your loved ones, so you will want to be prepared to make the most of your time with the photographer. These moments will be looked back on for years to come, and you will want to get the best results you can from your session. Knowing what is going to take place, what to wear, and what to bring with you, will help to ensure the experience runs as smoothly as possible with amazing results.
Dress for the occasion
When getting ready for your Orange County Family Photography shoot, one of the first things you might think of is what everyone is going to wear. Are you going to have a theme? Is the family going to wear matching or complementary outfits? There are many things to consider when deciding on family outfits, including what type of photos you want.
You may also want to bring outfit changes for different types of photographs. If you have small children or babies, this is especially important as they are more likely to get messy and need to change. Being prepared for any wardrobe mishaps will mean you can easily fix things and not need to cut your session short. It is best to discuss the shoot with your photographer beforehand, so you know what to expect and what to bring along. Whether this is indoors or outdoors, the types of backdrops that will be used and anything else to compliment the theme of your shoot.
Take your time
Although your session may be time-limited, make sure you don't rush the time you have. A few well-posed photographs are much better than lots of photographs that are not that great. Take your time to get in the right positions and relax. Also, plan to get there early, so you are prepared and ready to start the shoot, instead of rushing the family through the door.
Most importantly, talk to your photographer and listen to their direction. They have the experience and will know what works. If you choose the right photographer, they will be experts in working with families and with children of all ages. Listening to their expertise will ensure every member of the family gets the perfect shot and the results will be worth the time and effort put in. But most of all remember to enjoy it too!
Find a friendly photographer with family portrait experience and they will help you prepare for the session and let you know what to expect. If you are looking for a great Family Photographer Orange County, check out Nona Photography and find out what they can do for you.
---
You might also like