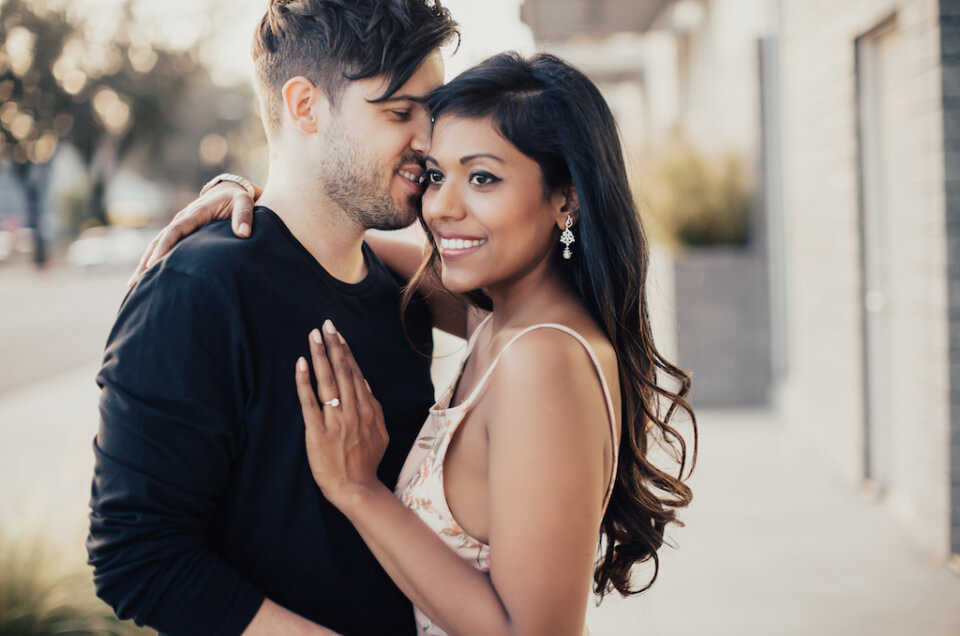 Three Good Reasons to Hire a Photographer for Maternity Photography in Orange County
Getting engaged is an exciting time, and many happy couples want to mark this occasion with an engagement photo shoot. Capturing these memories is a great idea and can mark the beginning of the wedding planning and your new life together. But what do you look for when choosing an engagement photographer Orange County? There are many different photographers out there, with an assorted range of experience, cost, and customer satisfaction. Choosing an engagement photographer may be a difficult decision, but here are some great tips to help you make that choice.
What to look for when choosing an engagement photographer?
When researching good engagement photographers, there are several things you need to think about. First, get an idea about what type of photo shoot you want. Do you want a session at a specific location, indoors or outdoors, or in a studio? Once you know this, you can narrow down your search to photographers who offer the location you are looking for. Then check out photographs they have already produced. Look at their online galleries and read their reviews to find a style and feel that is right for you both as a couple.
Next, make contact with the prospective photographers and chat about what you are looking for and what type of shoots they can offer. Most photographers are happy to speak with clients and design a unique photo shoot that is tailored to them. But they will also have their own experience and ideas that will make your photo session the best it can be.
How to choose the best engagement photographer Orange County?
Once you have done your research on the types and styles of photo shoots, you need to consider the costs. Consider what packages are offered by the photographers and compare like for like when looking at the photo session, edits, and any prints that are included. Make sure you think about what you want and what your budget will get you. Shortlist your photographers and check your priorities, choosing the right person for you from your list.
When doing this, you should also consider if you are planning to use the same photographer for your wedding or other future events, then ask what package can be offered to cover all the events. Finding a great experienced photographer for your engagement shoot and beyond may take some hard work. But it will be worth it for the amazing experience and lasting memories. Before you begin your search for best engagement photographers Orange County, check out Nona Photography. If you are looking for a friendly, professional,
---
You might also like