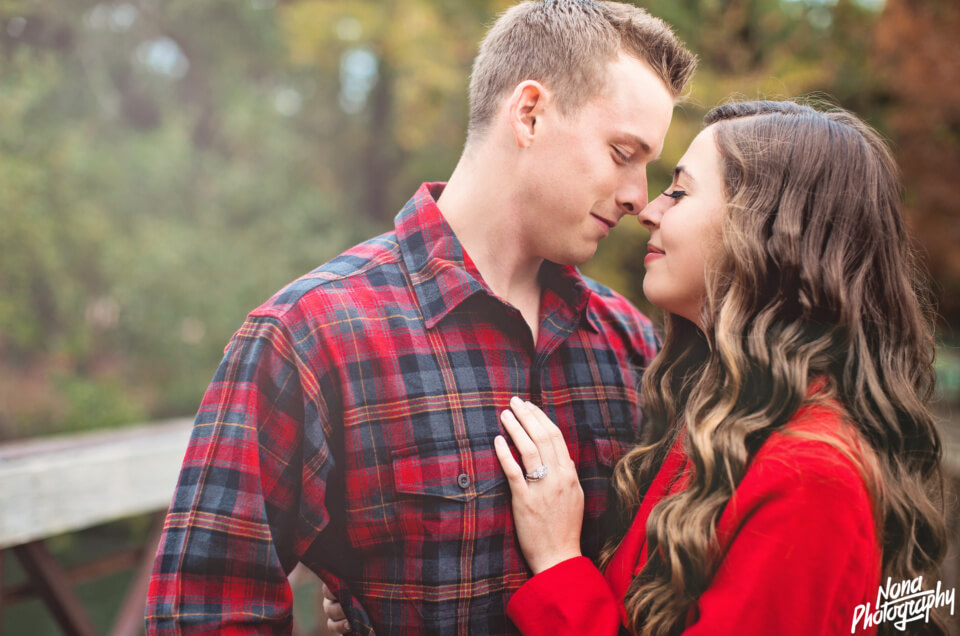 How To do the Best Engagement Photography in Orange Country
A memorable moment in every couple's life is the time they decide to get married. What better way to capture those memories than to plan a special engagement photo shoot? Whatever the personalities of the couples involved, there's plenty of scope for unique and imaginative photo shoots as well as classic and timeless shots. But how do you create the perfect photo shoot for your happy couple? There are so many different options to choose from, but if you get the basics right, you will create the perfect shot every time. Here are some useful tips for every engagement photographer Orange County.
Think location and couples poses
First of all, the location of the shoot is an important element. Studio portraits are a popular choice, and they can be well-staged and prepped in advance. Clients can choose from a range of backdrops and props that can enhance their portraits and choose a style to suit them. This is great as it does not rely on weather conditions and can be enjoyed any time of the year. Plus, outfit changes are easier in this environment too.
Others may choose alternative locations for their photo shoot, including outdoor spaces and other venues. This can provide a personal shoot in a place that is special to the couple and produce photographs that are truly unique. Beaches, woodland, and stately homes are all popular choices for on-location engagement shoots. By offering different locations to your couples, you are providing a service that can give the best option to suit them.
Professional photographers will be well versed in posing their clients and will be able to create the very best engagement photography pictures, avoiding the awkward moments, especially with those who are not as comfortable with having their photograph taken. A mix of both natural and well-posed shots is essential to capture the true essence of the couple's relationship and the happiness of these intimate moments.
How to find the best engagement photographers in Orange County?
Find a photographer that fits with your style, look at online engagement shoot galleries, and get some inspiration from previous photos professionals have produced. You will also want to consider the packages the photographer offers and what prints and images are included with the physical shoot too.
If, as a client, you already have an idea of what type of engagement photos you want, then researching photographers and looking for a style that suits you is the best option. If you are still undecided and want advice and inspiration from the best engagement photographers Orange County, then begin right here. Experience with working with couples and knowledge of the local area is the perfect combination for all your engagement photography needs. 
---
You might also like