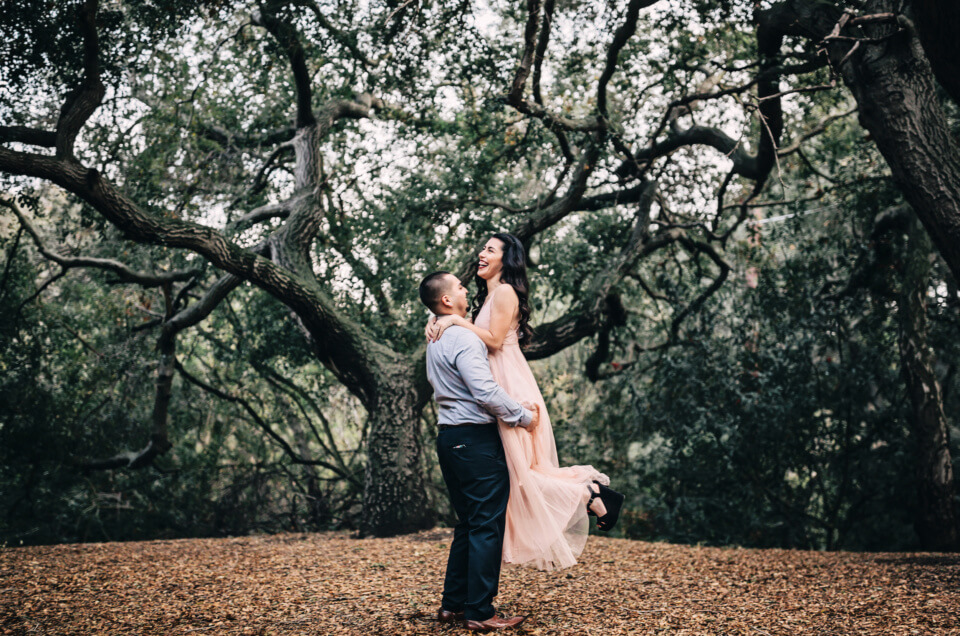 Hire Best Engagement Photographers to Capture Special Moments
Getting engaged is an exciting time, a time where couples can express their love for each other and show they are committed to a life together. Many couples want to make a big engagement announcement, planning a fun or beautiful way to tell their loved ones. Well, what better way to announce your engagement than with some amazing photos from a professional photoshoot? If you have just got engaged in Orange County or are planning to in the future, find out more here about hiring the best engagement photographer.
Planning an engagement photo shoot
Your engagement photos should capture your love for one another and show the world how much you care. Before you start planning your wedding, having your engagement photos taken can be a time to really enjoy the happiness of this time. There are different ways you can express this and show your unique personalities. So, finding the Best Engagement Photographers Orange County who will work with you to do this is essential.
Think about what type of theme you would like for your photoshoot. Do you want to use any props, such as a chalkboard or a display for engagement rings? Have you chosen where you want the shoot to take place? For example, would you like studio portraits, or is there a venue or outdoor space you have in mind? Having a plan in mind before you approach a photographer is always a good idea, then you can discuss and expand on your options with them.
Finding the best engagement photographer
You want to book a Professional Photographer Orange County, but how do you find the best one for you? You should look for an experienced photographer who will create photographs that suit your style and taste. To start with, research local photographers and review their pictures online, looking at their previous work. Find photos with a style and context that you would like for yourself.
Next, look at what type of packages they offer. Important things to note are how long the shoot will last, such as how many hours actually taking pictures. How many photographs are included in the package, and how much do you need to pay for extra pictures? Also, how will you receive your photographs? Are they in a downloadable format only, via a USB or disk, or will you receive one or more prints?
Once you know more about the packages on offer, you can then compare photographers. Contact the photographers and discuss your needs, too. Once you have made contact, you will usually get a feel for who you will get on with and feel most comfortable conducting your photoshoot. Finding your Engagement Photographer Orange County is easy when you know what to look for when booking your professional photographer Orange County today.
---
You might also like