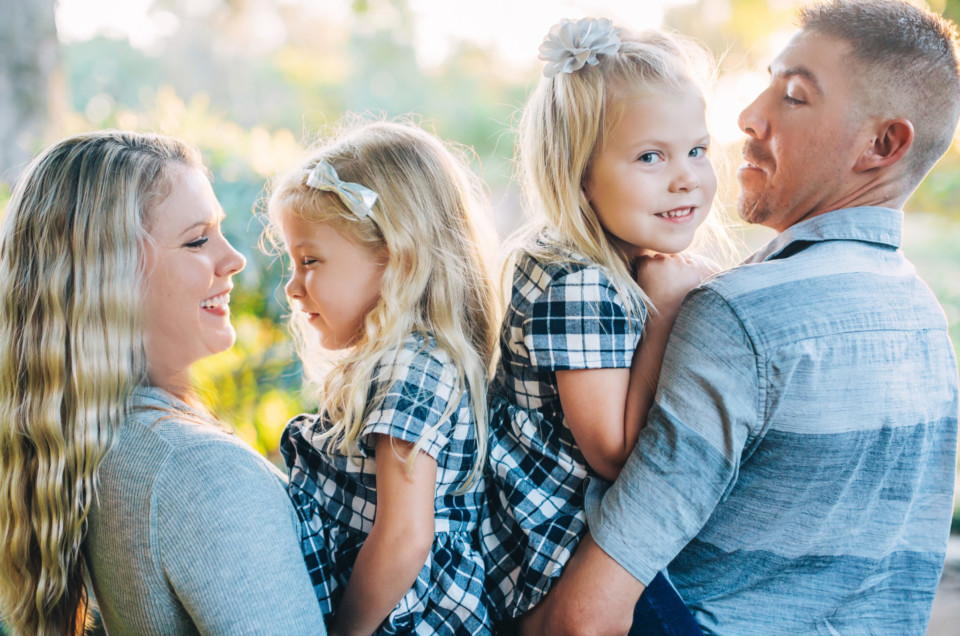 Four Unique Qualities of Family Photographer in Orange County
Hiring a family photographer is a great way to capture those special moments, so you want to make sure that you find the right person for the job. There are certain things you should look for in a family photographer to make sure you get the best out of your experience. Here are four unique qualities to find in a Family Photographer Orange County.
What to look for in a family photographer
You are looking for the best possible experience for your family and, of course, want amazing results in the end. So, what qualities do family photographers have that make them special?
Patience. All photographers should have patience with their clients, but especially when working with families and kids. It is hard work to keep everyone engaged, happy, and ready to pose in the right positions. They may spend more time with the kids to get them into place and take more pictures to make sure you have a perfect shot.

   

Friendly and understanding. If you don't get on with the photographer in any kind of setting, then it will be hard work to enjoy the process and get good results. A friendly photographer that is good with kids is essential to making the shoot successful.

A variety of tools to make family photography work. A good family photographer has a bag of tricks to make sure they get the best out of the photoshoot. This could be fun props or things to make everyone smile and play, ensuring the whole family is happy and smiling when the camera clicks.

   

   

Great results. You could have the friendliest photographer in the world who is excellent with kids, but if the end result is poor, then you will be wasting your time. Check out the galleries of previous photoshoots, look at the photography website, and read reviews to make sure you can expect great resulting photographs after your shoot.

   
Finding a family photographer in Orange County
Look for local recommendations that include all of the above qualities. When you speak to your photographer, ask questions, and you will get a feel for how they will get with your family. Doing your research first and looking at online galleries and examples will help you choose the best family photographer to suit your needs.
Experience with families is key to choosing the right person to capture your special moments. You will be happy you spent the time to consider what your needs are, once you see your finished photographs. Memories to be treasured forever and perhaps someone to capture your future milestones too. Are you planning to book Orange County Family Photography? Check out Nona photography, and you might just find what you are looking for.
---
You might also like