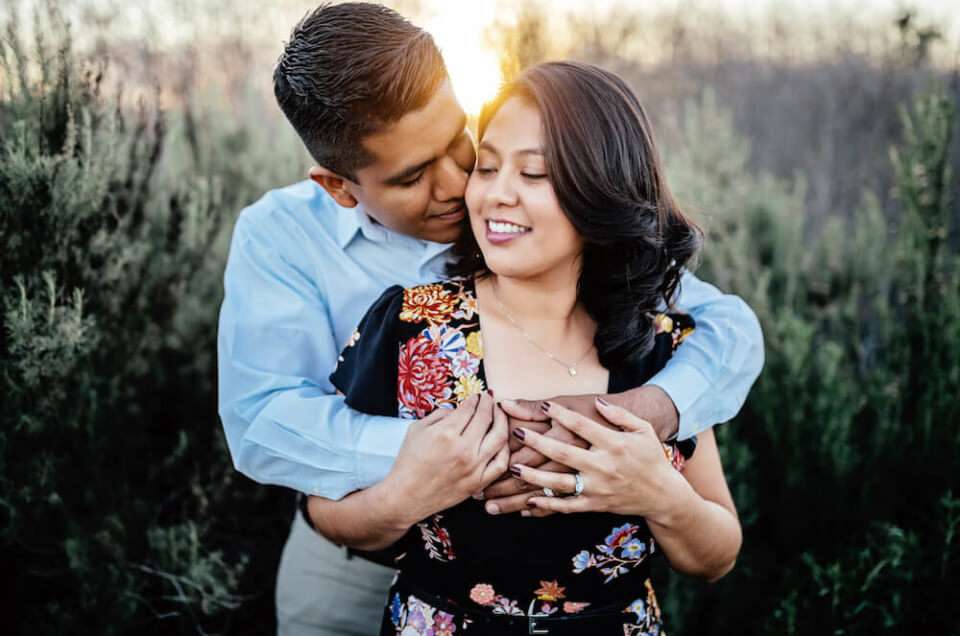 Finding the Perfect Lifelong Print
You Said Yes
Congratulations! You have just gotten engaged. You have decided to start a new chapter of your life, and you are planning on spending your forever with your someone. Being engaged is an exciting time. The happiness there is a special kind of joy – one of pure excitement about what is to come. People are congratulating you left and right, and you are preparing yourself for the next step. No matter what kind of wedding you have – big or small, barn or beach, fancy venue or backyard – it is a fun event to think about and plan.
The Next Step – Engagement Photo Shoot
In between getting engaged and getting married, many couples like to do an engagement photography. Engagement photos are a beautiful and sentimental way to celebrate the proposal and acceptance. The photo shoot usually consists great couple photos. The photographer may have different locations, the couples may have multiple outfits, but the end result is wonderful engagement photos for the newly engaged couple.
Engagement photos are great not only for the sentimental value of capturing your time of being engaged, but it is also great for multiple uses before the wedding. Many couples use their engagement photos on their Save the Dates and may have a photo displayed at the wedding, bridal shower, or engagement party. It is also something that you can have printed and hanging in your home.
How Do I Decide What Kind of Engagement Photo Shoot to Have?
The kind of engagement photo shoot that you have is a very personal decision. Take your fiancé and sit down with them and discuss what kind of photos that you want. Is there any location that is particularly special to you both? It could be the school you both attended, the place you met, or maybe where you had your first date. It could be somewhere in your hometown, or even where the proposal occurred. If you do not have a location that is special to you both, is there a preference? Some people prefer open fields and nature. Others prefer beach photos. Still others prefer cityscapes, especially if you live in a major metropolitan area. Think about the background of your photo and how it will shape the picture. This can help you decide where you want the picture to be.
Next, decide on if you want one outfit or multiple outfits. You can choose to go dressy, or you can choose to be more casual – whatever is more comfortable for you and your future spouse. Many people bring pets or their children to the shoot as well, if they have any. Engagement photo shoots are a great personal way of expressing a part of your story, so have fun with choosing what you want to do! And if you can't think of any ideas, that is OK too – this is where your photographer can come in and help.
Now What? Where Can I Find an Engagement Photographer Orange County?
The next step is figuring out who your best engagement photographer Orange County is going to be. This is an important step, because you want to choose someone that you are comfortable with and works well with you and your fiancé. You want someone who is talented and falls within your budget as well.
If you are in Orange County, consider Nona Photography. Nona Photography is a premier portrait photography for all types of photos, engagement ones included. Nona began in 2014 and is inspired by every family and couple she meets, and wants to learn something from every moment they share with her. She can help you with ideas for your engagement photo shoot and state it entirely or help make the ideas you want into a reality. She takes careful steps to ensure that the beauty of your engagement and the excitement of this chapter is captures and shines in every photo taken. She makes sure that her photos offer your relationship momentum as you move closer to your wedding day, and delivers only quality engagement photos. Consider hiring Nona Photography to help you with this special time in your life and to memorialize the joy forever. Contact her for a quote today.
---
You might also like