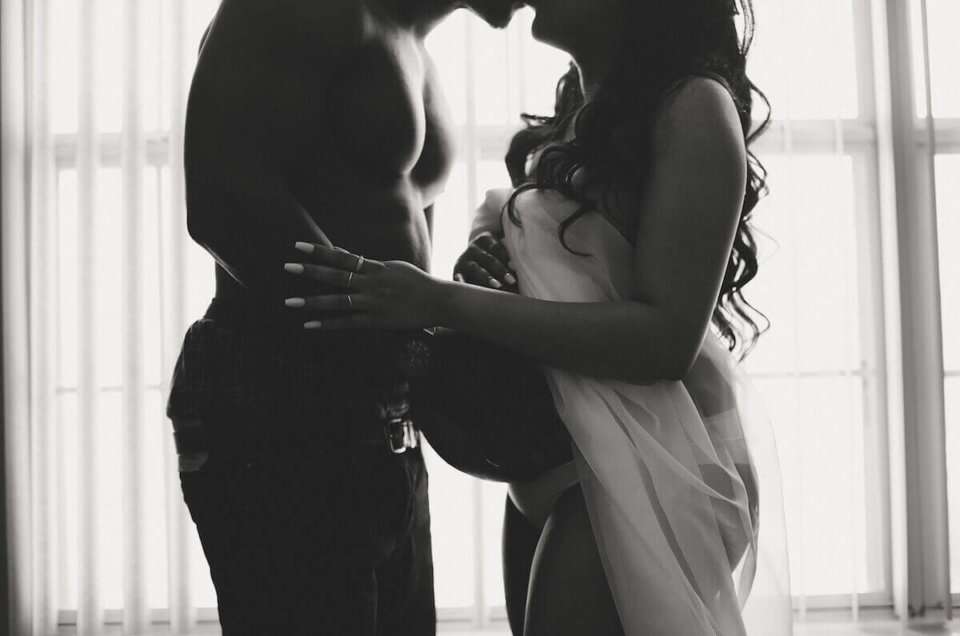 For Expecting Mothers: Tips for a Great Maternity Photo Shoot
Pregnancy is a special time—a time full of love, appreciation, and excitement. Additionally, it's a time where you'll want to capture priceless moments you will cherish forever. A maternity photo shoot is one of the best ways to preserve your baby-related memories and is why hiring a Professional Maternity Photographer Orange County could be perfect for you. If you're feeling nervous, here are a few tips to get you started with photo shoot planning:
Pick the Right Clothing and Accessories from Your Wardrobe
It's all about that cute baby bump. A maternity photo shoot is the best way to capture your bump in the most adorable way. Don't forget to wear something that makes you look and feel beautiful. Consider a theme for the photos and style accordingly. Be prepared with at least two outfits, one that's fitted and one that's flowy. Find a pose that flatters your bump. Wear a tight maternity dress or a gown that shows all your beautiful curves. Find a skinny belt to accentuate your baby bump. Use baby accessories to add a personal touch to your photographs.
Indoor or outdoor Maternity Photography Orange County—the possibilities are endless. Choose the perfect location, one that sets an ideal mood for your photos. Since water is associated with femininity, choose a bathtub, or a place with water such as a beach or lake, and use flowers to create a stunning effect. Each season has something to offer. If you're shooting in the winter, look for a snowy location. Consider an area with colorful foliage for a fall maternity photo shoot. You could also choose to shoot at your home for a personal or intimate photo shoot.
If you want jaw-dropping pregnancy photos, find a professional photographer who can capture your beautiful belly. Research and compare different photographers, talk to the candidates, and address your concerns with each one. Look for someone who specializes in pregnancy photography. Browse through the photographer's website so you can understand their style. Find someone whose photographs speak to you. And of course, feel free to contact Nona to learn more about how to capture the most stunning and gorgeous maternity photos!
---
You might also like