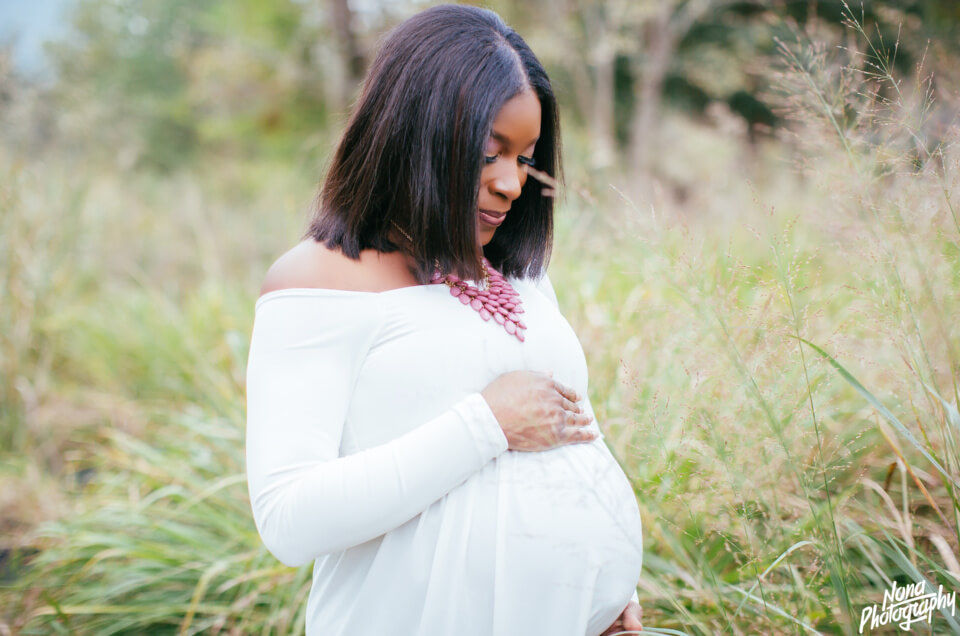 Sign In For Brand Photography In Orange County To Promote Your Brand
Are you looking for some top-quality photography and a Professional Photographer Orange County for your brand? Then look no further than Nona Photography. Great images are important when promoting your business. They need to be top quality, well-staged and reflect who you are as a brand. There is much more to it than just sourcing a few photos or taking a couple of snaps.
Brand Photography for Events
Are you an event planner or one that provides products or services for events? A great way to gain brand photographs is at the heart of the action. Hiring a professional photographer to capture both staged and natural shots at an event can give you a range of images to use for your business.
For example, you may want photographs of your beautiful wedding venue setup and also pictures of that venue while it is being used. If you own a bakery, you may want some excellent quality close-up images of your products, and additional shots of products setup laid out at events in a different setting.
You may be hosting your own event, which is an excellent time to get promotional images to market your brand. There is a range of options when it comes to events, so you are guaranteed some amazing photographs when you choose Nona photography.
Lifestyle and Retail Brand Photography
Perhaps, you do not do events but want some professional brand images, whether that be at your store or on location or your products photographed. Business premises pictures can give detail of your location and provide a clear view of who you are as a brand. Signs, displays, and staff images can all come together to create a beautiful brand package.
Then, there are lifestyle images of real people wearing or using your products. These could be action shots to show how your brand fits into the life of your clients or customers. You can give your photographer an idea of what you want the finished product to look like, and they will work with you to find the right look to suit your brand.
You might want modeled images, too. For example, to promote maternity wear or baby products, you may choose a maternity photography shoot that will showcase or compliment your brand. Maternity Photography Orange County will allow you to do that.
What do we offer in brand photography? You can expect a professional photographer with an eye for detail. We will work with you and offer professional advice to capture the exact look and image you are seeking. The finished product will be high-quality edited images, perfect for promoting your brand and reflecting your style and vision. Contact Nona photography today for the best Brand Photography Orange County.
---
You might also like