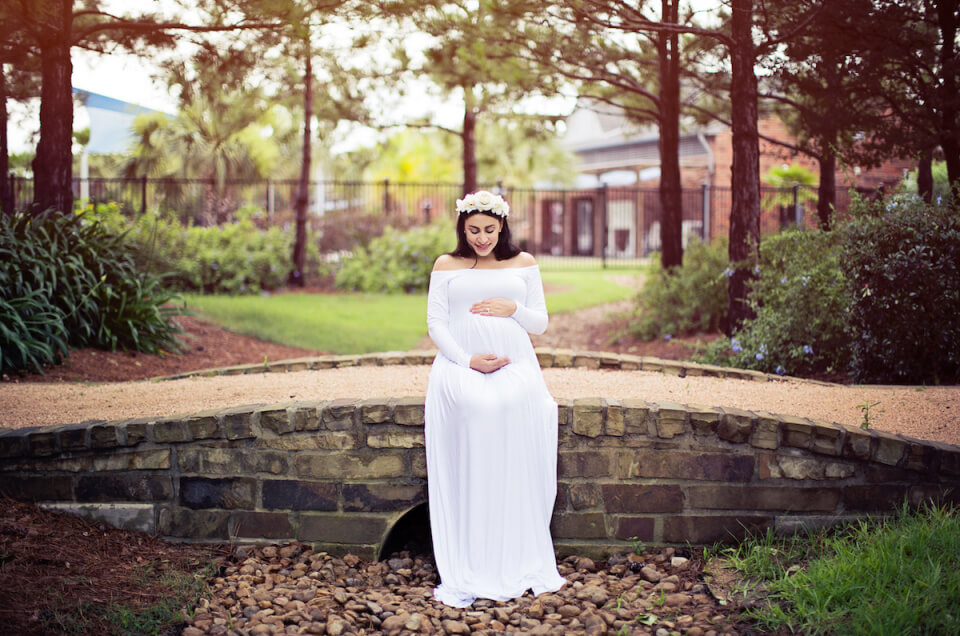 Celebrate Your Pregnancy Journey with Maternity Photography in Orange County
Pregnancy is a life-changing experience, and although nine months may seem like a long time, it will go by in a flash. This is why it is so important to capture the special moments during your pregnancy and celebrate this amazing time with a maternity photo shoot. Create beautiful photographs to cherish forever and share with your little one when they are grown. It is a wonderful time for the whole family and a chance to celebrate and enjoy together before the baby arrives.
Why choose maternity photography?
You may not feel at your best all the time during pregnancy, and some pregnant women will enjoy their pregnancy a lot more than others. But whichever way you are feeling, you will understand that these moments won't last forever. Soon you will have your baby in your arms and, perhaps, those precious pregnancy times will be forgotten. So, it is a good idea to book a maternity photo shoot to capture the times before your baby came into the world.
The best time to book a Professional Photographer Orange County is usually at the end of the second trimester or the beginning of the third trimester. At this time, your bump should be showing beautifully, and you will hopefully have more energy at this stage to take part in the shoot. When you are glowing and feeling the benefits of pregnancy, you will feel much more comfortable during the photo shoot.
What to look for when choosing a maternity photographer?
First of all, when you are choosing a photographer for any type of shoot, you will want someone who you feel comfortable with. This is even more important when you are pregnant, as you will want an understanding and experienced person who will know how to make you feel at ease. You will also want someone who is familiar with this type of photoshoot, who can direct you to the right poses and enable the shots to be just what you want them to be.
Of course, you want the photos to be fabulous, so check out their previous work and find someone who shoots in the style you are after. Choosing a good family photographer at this point is not only important for your maternity shoot but also to make a great relationship for future events too. Think about first birthday photo shoots, family Christmas and so on.
If you are looking for Maternity Photography Orange County, why not check out Nona photography and see if the style and experience here is something you want to learn more about. The most important thing is to find a photographer who will do their best to achieve the results you want and make the experience enjoyable too.  
---
You might also like