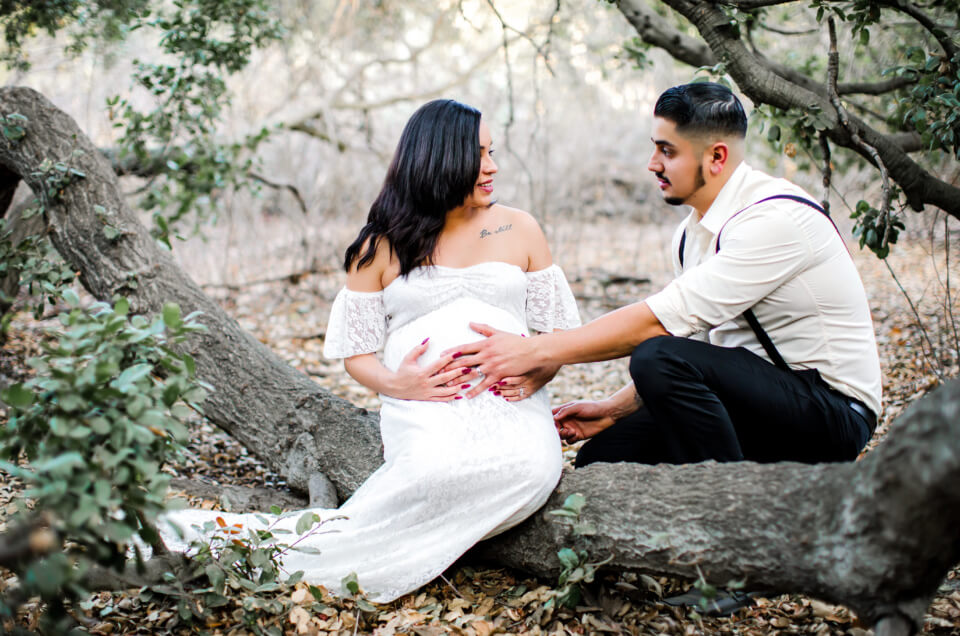 Three Good Reasons to Hire a Photographer for Maternity Photography in Orange County
Maternity photoshoots are becoming more popular as couples want to capture this special time before their bundle of joy arrives. But why should you hire a Professional Photographer in Orange County to take your maternity photographs?
Some expectant mothers may be unsure if they need to book a photoshoot or if they should try to take the photos themselves. However, there are some good reasons why you should pay for an expert shoot.
Three Reasons to Choose Maternity Photography Orange County
If you are unsure about whether you should hire a professional, take a look at these top three reasons to book a maternity photoshoot.
These moments won't last forever
It might seem like pregnancy lasts forever, but it is only a short time and you may even miss it when it is over. It also gives you a chance to appreciate yourself and your body for its hard work growing your baby. Maternity photographs will help you to remember this time, and you can also show your little one in years to come.
They know the right poses and positions
It can be hard to know your best angle at the best of times, let alone when you are sporting your pregnancy belly. A professional photographer will be able to guide you into the right poses to take the best photographs for you. Whether this is a solo photoshoot or with your partner, the photographer will show you the best places to stand, where to look and how to hold each other for the perfect shot.
Editing is essential
You may be able to take some nice photographs yourself, however, a professional will have the equipment and software to create the best pictures for you. They can edit out any unwanted details and perfect the look, so the finished product is beautiful and just as you would have hoped. Your photographer may also be able to provide high-quality prints, perfect for any size to keep in your home.
Finding a Professional Photographer Orange County for Your Maternity Shoot
Not only will you receive some amazing photographs, but the experience itself is fun and memorable. It also takes the stress out of getting the perfect shot.
Now that you can see the benefits of hiring a photographer for your photoshoot, the next thing to think about is how you choose the right one. Look at previous shoots and find similar photographs to those you would like to capture yourself. Make sure you like the style of the photographer before you make your choice.
Want to find an experienced maternity photographer who specializes in family photographs? Check out Nona photography for the best Maternity Photography Orange County and book your maternity shoot today. 
---
You might also like