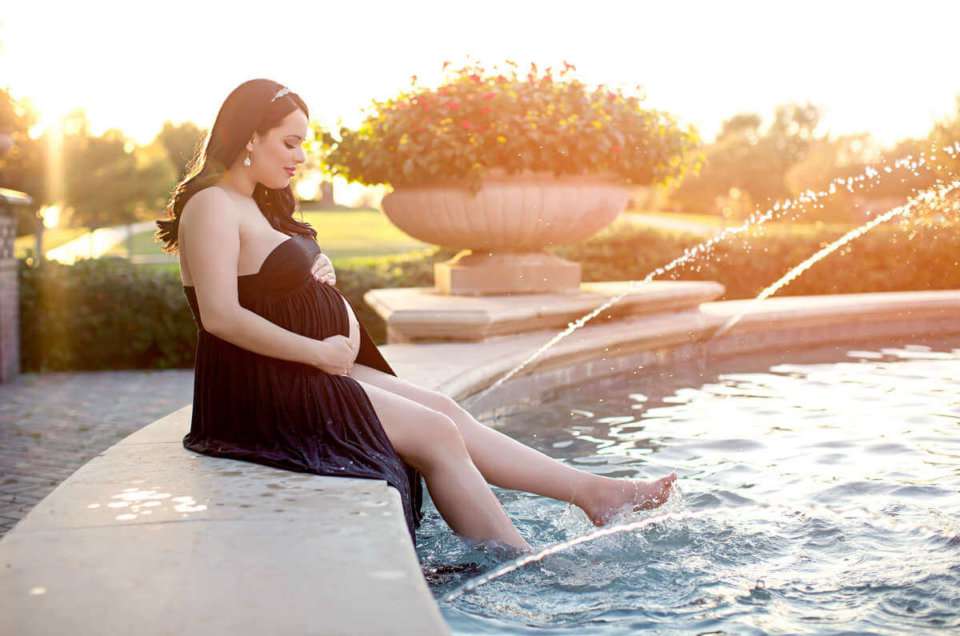 Three Best Reasons To Hire A Photographer For Maternity Photography In Orange County
Whilst you are busy preparing for your baby, enjoying the part of being pregnant can often be overlooked. It is just a short time when you look back, and capturing those maternity moments in photographs will give you some lovely keepsakes to remember. But why do you need to hire a maternity photographer Orange County? Here are the top three reasons to choose a professional photoshoot.
Why hire a maternity photographer?
It is great to be made to feel special during your pregnancy. However, some ladies may have reservations about having their photographs taken. Just remember this time will go by quickly, so you should definitely hire a photographer to take your photographs at this beautiful time. Here are three reasons to hire a Professional Photographer Orange County.
To remind you of your time being pregnant. For some women being pregnant may seem like an eternity, especially when you are waiting to meet your little one. However, in reality, it is a short time, and you may forget what it was like. With maternity photographs, you have a memory to look at and remind you of what an amazing job your body has done.

   

Help make you look your best. Many mothers-to-be may take a selfie in the mirror to track their growing bump. But having professional photographs will give you the opportunity to get some stunning shots and show you looking your best during pregnancy. You may not feel glowing all the time, but your professional photographer will capture you looking your best, giving you photographs that you are happy to share.

For an enjoyable experience. It is fun waiting for your little bundle of joy to arrive, but preparing for and taking part in a maternity shoot can be fun and make you feel special too. It is also a great way to get together with your partner or family and create some beautiful portraits before the baby is born.

   
What to look for in a maternity photographer?
The first thing you should consider when looking for a maternity photographer is to find someone you feel comfortable with. It is important to be able to enjoy the experience and be able to be yourself with your photographer. You should also look at the style of the photographs by checking out online galleries and previous maternity shoots. Find the type of photos you want and discuss this with your photographer what kinds of portraits you are after to see if they are right for you.
When considering Maternity Photography Orange County, check out Nona photography, where you can find a professional photographer with experience with families. Capture the time before your new baby is born and create treasured memories you can share with your children in years to come.
---
You might also like