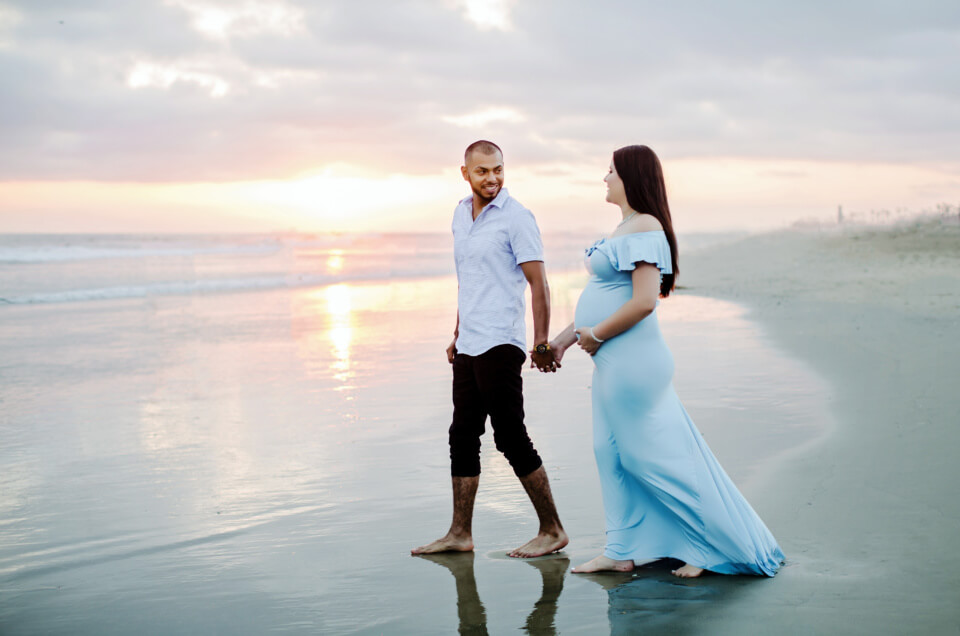 Essential Checklist for Hiring Orange County Maternity & Event Photographer
Before you choose a photographer, you will want to do some checks to make sure they are the right person for you. It can be difficult to know what to look for, especially if this is the first time you are hiring a photographer. There is a lot to think about, and many decisions can be about personal preference as well as finding someone who is generally good at their job. If you are struggling to know where to begin, here is a guide and essential checklist for choosing an Orange County Event Photographer.
What should you add to your checklist?
Here are some things you should consider before you choose who to hire as your maternity and event photographer in Orange County.
Check out previous reviews. Independent reviews should be your go-to for real customer experiences to ensure you will be getting the service and product you are looking for. Ask for recommendations from friends and family that will give you their honest opinion.

   

Look at the style of photographs. Review the photographs of previous shoots and online galleries and find the style of photographs that you like. Look for inspiration and make sure your photographer can match your expectations or advise you on what you can achieve.

   

How long does the shoot last, and where does it take place? The longer the time frame, the more photos will be captured, but you also need to think about how tiring it can be, in particular when you are pregnant. You also need to consider if you want a studio session or a particular location and whether your photographer caters for different locations.

   

How many edited photos are included, and do you have a viewing session to choose your favourites? When you book your photoshoot, there are various packages to choose from, so check what is included in each one. The time you and the photographer can spend together to pick the right photographs is important too.

   

What are the costs of different packages? Does it offer value for money? Of course, cost and your budget are some things to be considered, so compare the prices across photographers and the different packages they offer to find the best value for you.

   
How to choose an Orange County Photographer?
Whether you are looking for Event Photography Orange County or Maternity Photography Orange County, you'll want to choose a professional and experienced company. You also need to feel comfortable with the photographer to get the very best out of your photoshoot experience. Following the checklist, asking questions, and doing your research will mean you can make the most informed decision and find the best photographer in Orange County that works for you.
---
You might also like