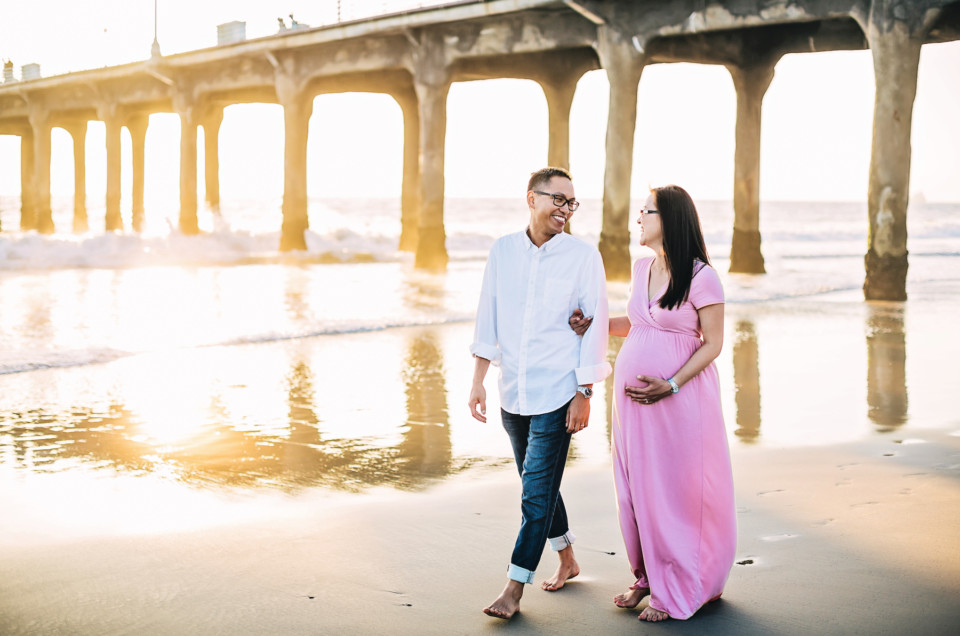 Top Reasons to Hire A Maternity Photographer
Congratulations on your pregnancy! The arrival of a new baby is one of the most exciting events you will ever experience. Rather than trying to capture these extraordinary moments on an ordinary smartphone camera, hire a Professional Maternity Photographer. To capture the most beautiful photos, 33 to 36 weeks into pregnancy is considered to be the best time to shoot maternity photos. Here are a few ways I can help you capture your special moments:
Experience and Creativity
I am a Professional Maternity Photographer with several years of experience. I creatively put together well-composed photographs that are snapped from the right position and perfect angle. Because I understand technical aspects as well as the camera and lenses I use, I can guarantee excellent photos that capture your precious moments.
Get High-Quality Edited Photos
Being an experienced portrait photographer in Los Angeles, I can also edit images through color corrections to create artistic photos that are full of love, emotion, and life. Retouching images makes them polished and professional, and these are the images you'll receive from me.
It's Not as Expensive as You Think
Price is always a main concern when choosing a maternity photographer. Choosing the least expensive deal could be a compromise on quality; after all, you usually get what you pay for! That being said, you should weigh the cost both the cost and quality of the photos. My services include one- to two-hour maternity shoot sessions where 30 to 50 high-resolution, edited images are taken for an affordable price.
How Do You Hire Your Los Angeles Photographer
You can either fill in our online contact form to get a quote from Nona or call us at 424.522.6700 to schedule a consultation. Visit us to check for pricing and availability. Also, check out our social media to learn more about who we are and the services we offer.
---
You might also like