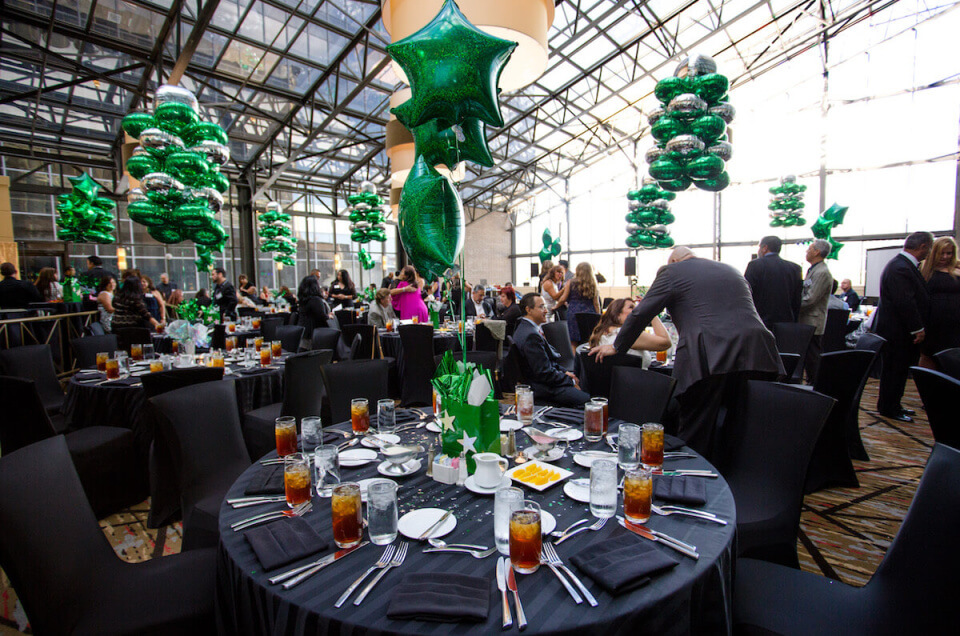 Top 5 Best Event Photography in Orange County
Orange County Event Photography is a great way to capture your life events and turn them into memories you can keep forever. Here are the top 5 best event photography in Orange County.
Wedding Photography
Capture one of the most important days of your life and create lasting special memories you will cherish for years to come. A day that commemorates the rest of your life together as a couple. Whether you opt for a beautiful beach wedding or a classic wedding at a hotel, all your precious moments are captured perfectly with the right photography. From saying 'I do' to cutting the cake, wedding photography captures happy family moments throughout the day.
Milestone birthdays
Whether this is a first birthday cake smash photography shoot or a 50th birthday party celebration. The whole family can get involved in celebrating milestone birthdays and your photographer will find those smiles and the laughter that encapsulates the day. Nona photography really hones in on your family's experiences during the day and captures memories that will last forever, to keep in an album or hang on your wall.
Graduation celebrations
What an exciting time for the kids and your family. Graduation is a time of looking forward to the future and celebrating the achievements of high school or college years. Professional photography at graduation events and parties means the joy of this special occasion is saved forever. Whether it is a private party you need to be covered or the actual graduation ceremony itself, your photographer can capture moments to treasure forever.
Baby showers and pregnancy photography
Are you getting ready to welcome a new baby into the world? Pregnancy can go by fast and you'll be glad to have a professional photographer to capture those precious moments before the baby arrives. You can choose a couple or family maternity shoot to preserve those pregnancy memories. Or if you are organizing a baby shower, your photographer can record the event while you celebrate with family and friends. Preparing for a new baby is a special time, and your event photos will remind you of these cherished times.
Special events in Orange County
Are you hosting an event in Orange County and need a photographer to cover the day? Or perhaps you are attending an event and want your experience captured by a professional. From the colors of the Holi festival in La Palma Park to the Family Festival at Bowers Green. Whatever type of event you want to be covered, Nona photography can work with you to offer the right photography service at the best price.
Whatever the occasion, you'll be glad that your photographer captured the event, producing moments frozen in time that you can treasure forever. If you are looking for a friendly and professional photographer in the Orange County area, look no further than Nona photography. Contact us today to discuss your needs and make a booking tailored just for you.
---
You might also like