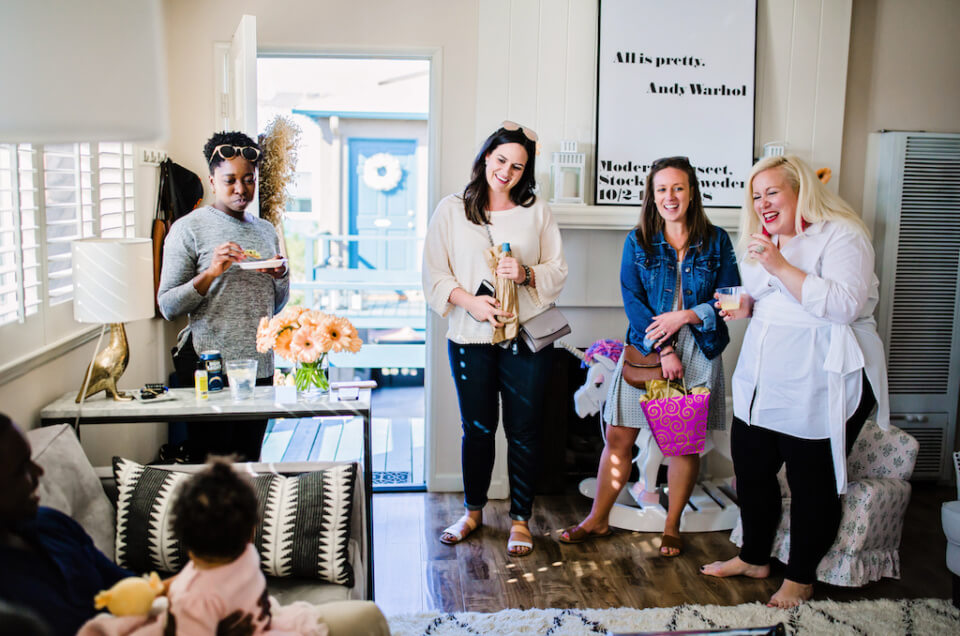 How To Plan A Event Photography Orange County During The Coronavirus Outbreak
Events are very different today compared to only a few months ago, so arranging your current events may be unchartered territory. Planning your event photography will have some similar aspects, but there will also be changes. Here are some tips for planning your Event Photography Orange County during the coronavirus outbreak.
What changes to expect in photography during coronavirus?
Even if you are experienced in planning events, organizing your photography will need to make some amendments at this time. First of all, you will need to discuss the event with your photographer and manage everyone's expectations. Ensure you both understand what the current rules and restrictions are and keep them up to date with any changes.
There are most likely going to be fewer people attending due to social distancing rules, so the dynamics at the event will be different. This means the photographs can be more personal, and the photographer can get to know the clients better. However, this will reduce the number and diversity of photographs as there are fewer people to capture.
You should expect your photographer to most likely wear a mask at the event and adhere to social distancing rules even when taking pictures. This is to promote the safety of both yourself and them. You should also encourage the use of hand sanitizer, and the photographer will usually bring their own. Keep in mind, the prices may be higher than before the coronavirus outbreak, due to additional protection equipment required and the cleaning of the kit.
Before your event, plan a telephone call or video meeting with your photographer in order to discuss what will happen on the day, so you know what to expect and for them to air any concerns. This should give you the peace of mind that you can still capture amazing photographs and keep everyone safe at the same time.
How to make the most of your event photography at this time?
Any good event photographer will capture your event and produce amazing photographs, even during this difficult time. Whether it is a birthday, wedding, baby shower, or any other type of party, your photographer will make sure the most special and intimate moments are captured to create lasting memories.
Remember to relax, and let the photographer do their job. Plan a mix of posed and natural photographs to make sure you get the shots you want. Use your own props and backdrops if possible, and plan this ahead of schedule, so you will get the looks and style of photographs you want.
Your photographer is there for you, so make sure you talk to them and tell them exactly what you are looking for. They will be more than happy to accommodate if they can. If you are looking for an Orange County Event Photographer, check out Nona photography.
---
You might also like