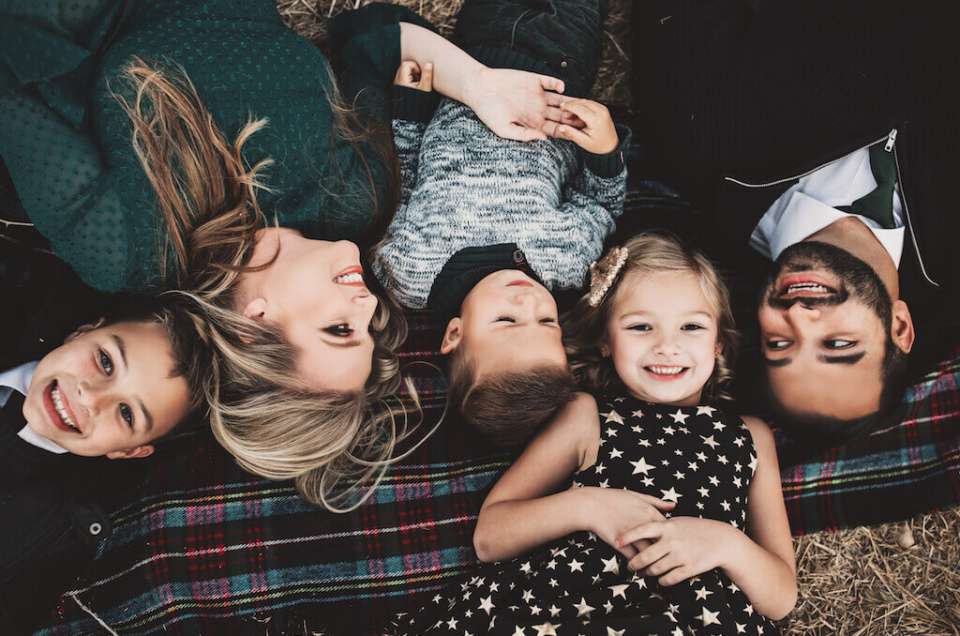 How To Get The Best Family Photographs
Family photographs hold the power of displaying the bond that family members share with each other. Private events and occasions with relatives offer many creative opportunities for a family photographer to capture moments that you will treasure forever. If you are wondering how to get candid yet good shots, below are five simple tips that will help.
Communicate Effectively: Before the event, it is imperative to inform and remind the family about the shoot, because the schedule tends to get packed very quickly and rescheduling is not an option, especially for a family outing that gets planned for a weekend.
Get Creative: To create something candid and memorable, one needs to bring out the uniqueness of each family. Every family wants to create memories that display their affection towards each other, so think of how to incorporate their characteristic traits, hobbies, and lifestyle into the photo session to showcase these qualities.
Make The Most Of Natural Light: Most photographers need to work during a specific time of the day especially when shooting outdoors. Use of flashes, diffusers and other equipment help to balance harsh sunlight, however images captured in soft, natural light are in a league of their own.
Decide On Wardrobe: When the family looks good and comfortable in their clothes, they express themselves confidently during a photo shoot. Wearing something that displays each member's personality yet not something too distracting is the best way to go.
Choose Location: Locations that provide large shaded areas with beautiful trees or an open space for little children to run are perfect for photo sessions. However, it's best to check if these specific outdoor locations fit in the photo shoot plans, given availability and permissions from local authorities for the use of the premises.
Use Props: Using simple props can make the family feel like they are in their backyards; therefore, offer them accessories to use that define their hobbies and lifestyle. Such props not only help to bring out the uniqueness of every family, but also assist the photographer in capturing all the fun moments the family.
If you are looking for a good photographer in LA to capture a fun family shoot, get in touch with www.nonaphotographyca.com
---