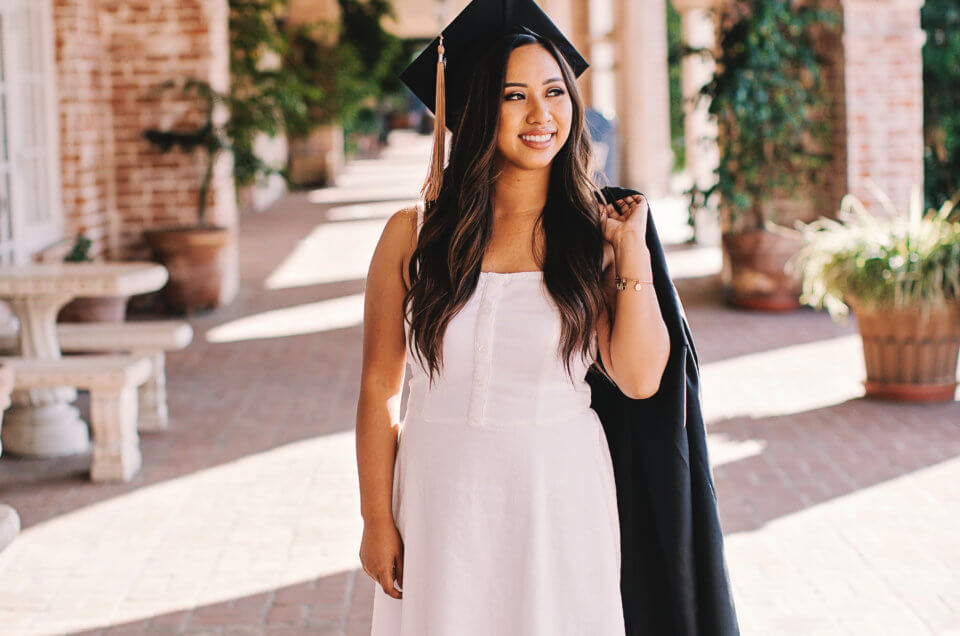 how to choose the best photographers for senior pictures
When it comes to finding the best photographers for senior pictures, you want to make sure you find a photographer you know will capture your teens most memorable years properly.
While teens are easier to pose and style than children, they still need the proper attention and understanding of their personality to properly catch their unique personality on camera. You want your photographer to be able to help your senior relax, be themselves, and enjoy the photo shoot so their personality can really shine.
Here are some suggestions on how to choose the right photographer:
Understanding your teen
When determining who will be the best photographer for your senior's photos, you want to find someone who will get to know your teen on a personal level before they just start snapping photos.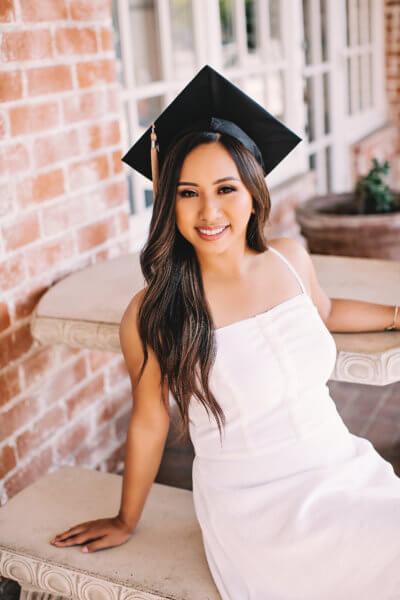 https://nonaphotographyca.com/teen-senior-picture-photography/
---