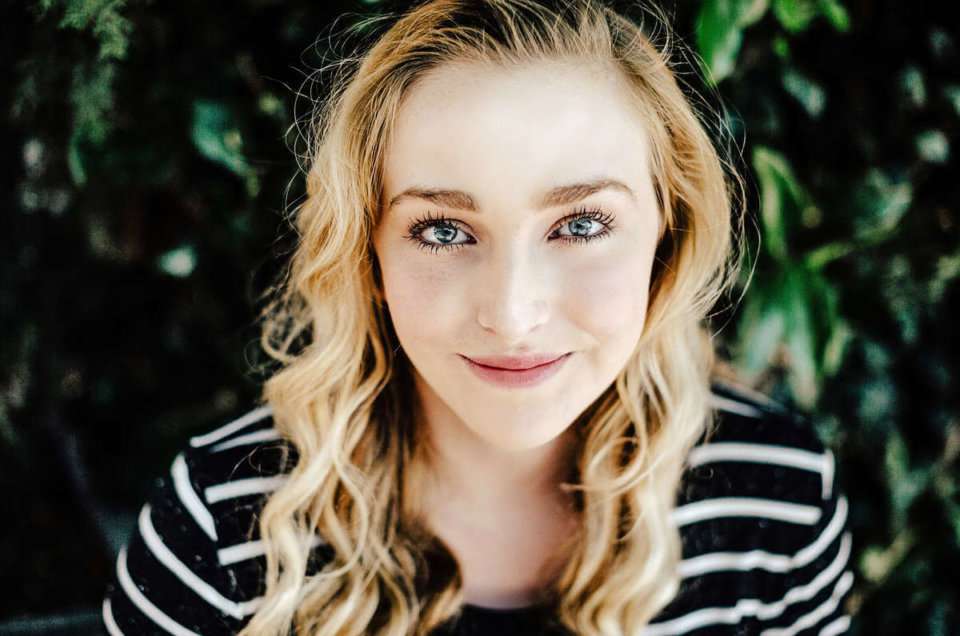 Hire a Los Angeles Photographer For Your Special Day
If you need to hire a photographer for your special day or events, look no further. Whether you are looking for engagement photos, family portraits, pregnancy or newborn pictures, or coverage for your graduation or business engagement, Los Angeles photographer Nona can do it all. Nona Photography specializes in bringing out what is beautiful and unique in every face, no matter if it is young or old. Our business is about making memories. We want every one of our clients to bring home pictures that they will frame on their wall or house in an album to remember for the rest of their lives.
Competing Los Angeles photographers, Nona takes the time to get to know her clients. After all, photography is not just about capturing one's face and features; it's also about capturing their spirit and personality. As a mother herself, Nona knows the importance of meeting every subject and family with gentleness and care, so when the final product is hung over the mantle or beside the staircase, it's something that the whole family can take pride in.
Below is a list of just a few of the reasons you should consider hiring Nona for your special day: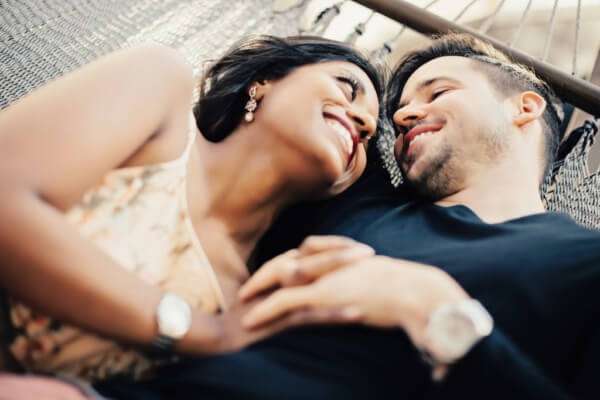 The Perfect Engagement Photos
Little is more important during an engagement than having an artist who can capture what is truly special about your relationship. That's why when you hire a photographer, you need to take care to bring someone in who will take the time to get to know the both of you. There are so many photography mills out there that see nothing in their couple clients but dollar signs. That's pitiful! If they wanted to have their own engagement photos taken, they surely wouldn't want to be treated that way. So, why should they treat you that way?
After getting to know the both of you, Nona will get a sense of how the session should proceed and where the photos should be taken. Do you want to express the warmth and sunshine of your relationship? Then why not have your photos taken at one of Los Angeles' many beaches? Stroll along the the water's edge as Nona captures the wide ocean shining blue behind you. Or are you looking for more private photos? Why not shoot in the backyard of your new home? There's little more special than capturing a couple in a setting at which they're planning to lay down roots and have a family.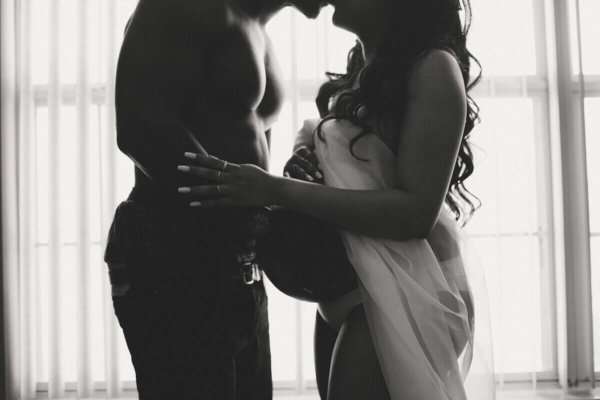 The Best Maternity Portraits
Few Los Angeles photographers specialize in maternity portraits like Nona does. When we take these portraits, our aim is to express the mother that is yet to be; that means, when done right, maternity photos will express something to the client that they may not have even seen in themselves. Because Nona is a young mother herself, she is able to see the nuanced details in expecting women that other photographers often miss. Whether you want your maternity photos to be formal or casual, private or with your partner, Nona can make sure that you get everything and more out of these very special portraits. The best thing about maternity photos is looking at them many years later with your children; that's why quality is so important!
Need a Los Angeles photographer for your engagement or maternity photos? Contact Nona today.
---