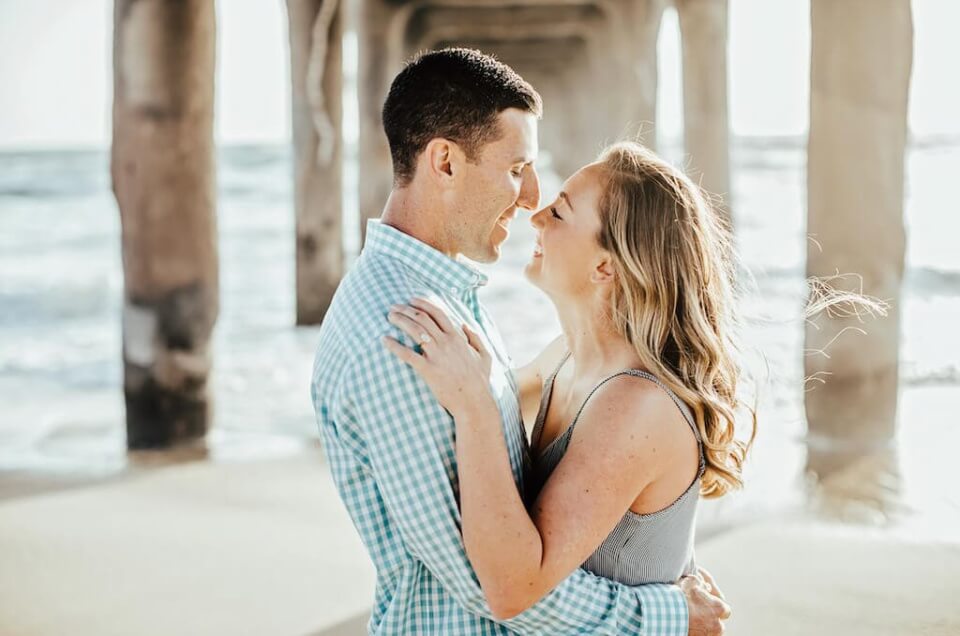 Hire an Orange County Photographer
When it comes to hiring an outdoor photographer in Orange County, one of the most important things to consider is whether or not the photographer can use the scenery to complement the portraits you want taken. Very often, photographers can get carried away with the scenery or focusing strictly on their subjects, losing sight of it all together, and the end result is a photograph that highlights only one or the other. But that's not what you want! When you look for an Orange County photographer, look for someone who has a track record of seamlessly melding his or her subjects with the entire environment.
With this in mind, Nona Photography would like to lend you a list of recommended sites that will offer the perfect backdrop for your personal or family portraits:
Victoria Beach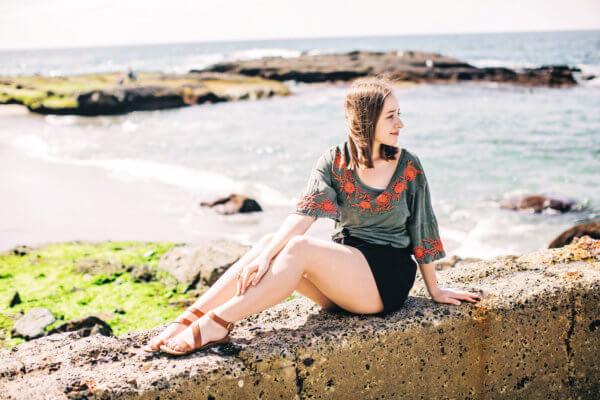 Tucked away in Laguna Beach, Victoria Beach is a beautiful little inlet that is thankfully separated from most of the tourist traffic. Often it is only populated by locals who are familiar with the spot. At this beach, you'll often find locals enjoying beach games, swimming, lounging or snacking, and coupled with the natural colors of Laguna Beach, and the stunning blue waters, you'll have a fantastic location for any sort of portrait you'd like taken. Perhaps you're interested in having your engagement photos done, or maybe your maternity photos; these sorts of events and more can be perfectly accommodate at this family-centric local beach.
Pirate Tower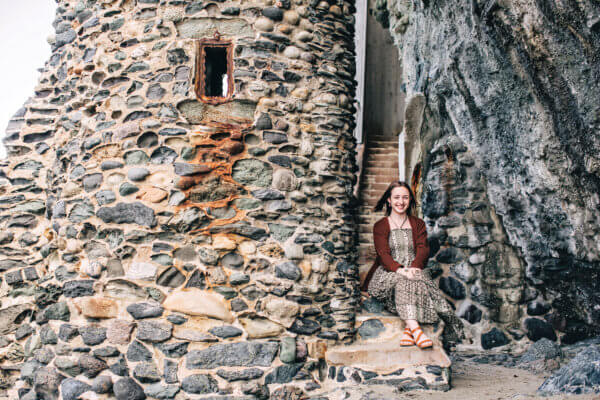 Also located at Victoria Beach, Pirate Tower is a beautiful cliffside tower that stirs up memories of medieval times and fantastical getaways. Actually, the tower serves as a private staircase for a cliff-top home, but that doesn't mean it can't provide a beautiful backdrop for your engagement or relationship photos of any kind, or perhaps even for maternity portraits, as one day you'll be able to show your little one and have them believe their history lies in a fairytale beachy setting. What's better than a photo that gets us dreaming, right? Pirate Tower is perfect for any photo session, and only the best Orange County photographers really know about it.
Crescent Bay Park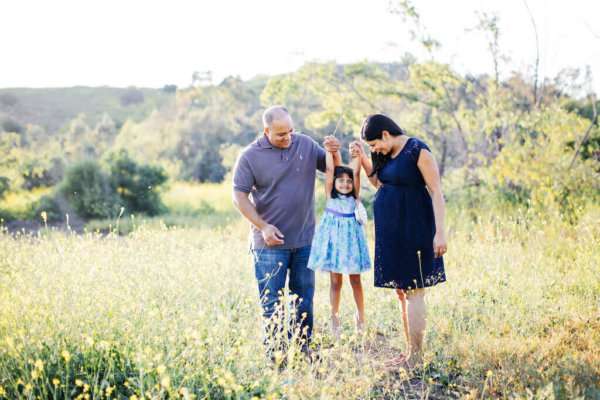 Right down the road from the previous two locations is Crescent Bay Park, another hidden gem of Southern California. This quiet, rarely-walked park offers beautiful and relaxing views of the Pacific, and it also boasts a lovely semi-circle sitting area where you can close your eyes and listen to the sounds of the crashing waves down below. More and more, residents and travelers have been using this park as a wedding location for its serene atmosphere and natural colors. A trained outdoor photographer like Nona can use the vividness of this setting to make photographs of events glow and really come alive.
Back Bay Loop Trail
Back Bay Loop Trail is a unique trail because of how closely it is situated to the bay. Walkers of this trail won't so often be bothered by hikers or bikers. Rather, this trail is perfect for slow walks so you can observe the natural beauty of the bay as well as the local wildlife. There are two trails here: the upper and the lower. The upper trail, while a bit more strenuous, will give you a great overlooking view of the bay, whereas the lower trail will offer a better and more close-up view of the wildlife. Orange County photographer Nona loves to photograph this area, as its natural bounty and warmth, especially at sunset, provides a beautiful buzz about subjects in their portraits. 
Need an Orange County photographer or outdoor photographer? Contact Nona Photography today.
---