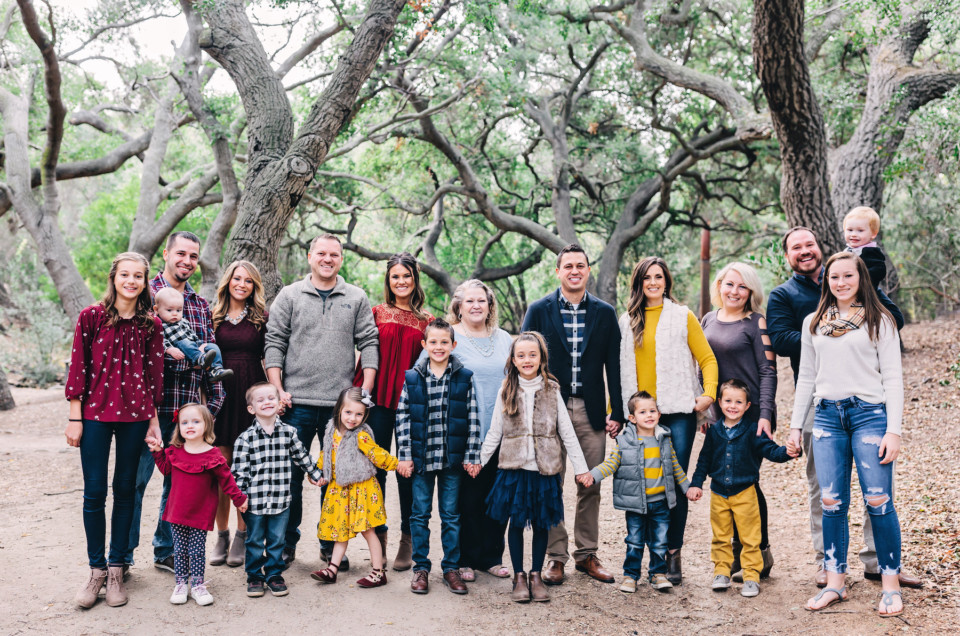 Family Photoshoots: 3 Do's and Don'ts to Remember
The idea of forever freezing familial bliss through a framed family photograph may or may not be fun depending on whom you ask. From trying to keep the peace between siblings, to encouraging your partner to smile 'genuinely' for the umpteenth time, many things could go wrong. But trust me, family photos can be a fun and memorable experience. And I speak from my experience as a professional photographer, specializing in family portraits. After helping hundreds of families capture their beautiful moments of love, here are a few mistakes I've seen people make:
They Pick the First Photographer They Met:
Most families are not comfortable with posing for professional photos. It can be quite awkward, especially for introverts and teenage children. If you want to get a good photo where everyone's looking natural, choose a professional photographer who takes special care to make your family comfortable.  For example, before a portrait session, I always make it a point to establish a friendly vibe with the kids by asking them about their favorite kids' shows, their interests, etc. Professional family photographers also discuss ideas and make sure that the client understands that he/she is the one in charge.
They Do Not Coordinate Outfits:
While you don't have to wear identical clothes, it's important that your outfits are coordinated. If your toddler's comfortable only wearing casuals, everyone can wear casual clothes to match. You can also try wearing similar shades but avoid bright colors that take attention away from the face. Pick a color for the family and have everyone wear one item of clothing with that color in it. Similarly, try and limit patterns or stripes because they can be distracting. For example, if someone insists on wearing a patterned shirt, make sure the person standing close to them is wearing solid colors.
Someone in the Group Is a Control-Freak:
The real reason why you are taking family portraits is that you want to look back on and relive happy memories. Being too stuck up on getting everything right will hardly ever help! Twenty years from now, it won't matter if your hair wasn't perfect. A family, even with its flaws, is after all still a family.
Are you looking for a professional photographer in Orange County? Call me or send an email!
---