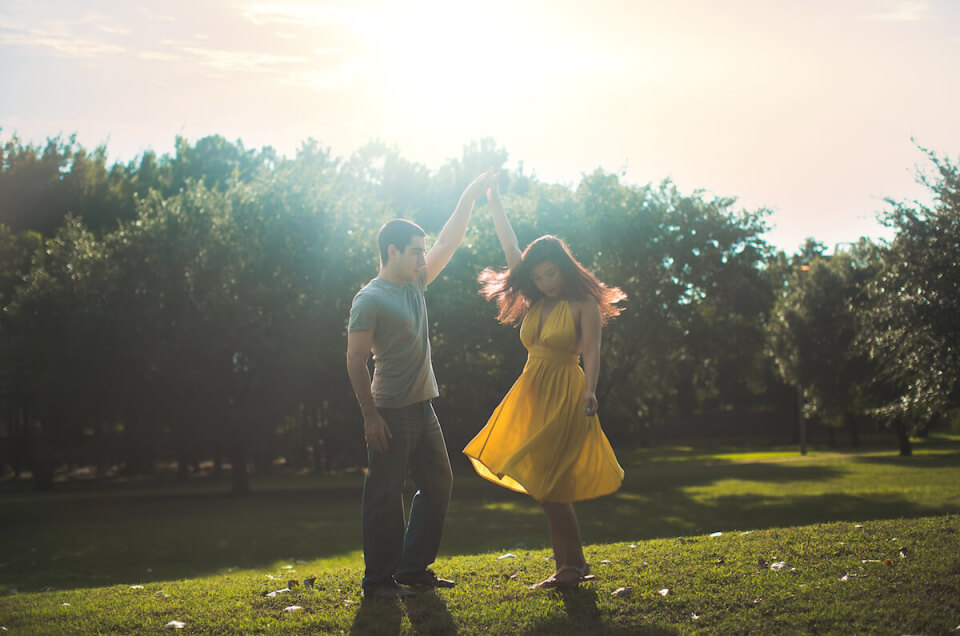 3 Event Photography Tips to Help Amateurs
3 Tips to Help Amateur Event Photographers Capture Perfect Photographs
Event photography is exciting but can be quite challenging. For one, you have to constantly gauge the mood around the event and capture people at their best. Lighting can be tricky as well, especially if it's an event happening at night. Here are some tips that I have learned as a Los Angeles event photographer:
Take Advantage of Natural Lighting:
The key to good event photographs is to capture candid moments when people are in their element. Using flashlights and artificial lighting can make people self-conscious and take them out of the moment. On occasions, when you have to use flash, consider an off-camera flash and use them when people aren't facing the camera. Or point the flash upwards and attach a diffuser so that the light doesn't cause discomfort. This technique also ensures that the flashlight has a flattering effect on the faces of people. At an indoor event with fluorescent lighting, balance the color settings. For example, you can use a customized white balance to even out the yellow tone created by fluorescent lights.
Try and Make People Comfortable:
Not everyone is comfortable before the camera. A professional photographer goes out of their way to make people feel at ease around them. If you notice someone feeling uncomfortable, speak to them or smile at them. Ask them about the event or crack a joke. In short, engage people and encourage them to open up. But don't sound patronizing by telling them to relax or by reminding them they look uncomfortable. As an event photographer, you cannot afford to slide in the background—you have to put yourself forward and make an effort to connect with people genuinely.
Learn More About the Event Beforehand:
To get the best shots, you have to know a lot about the event as early as possible. What event is this and who are the important stakeholders? What kind of images are the organizers looking for? What are the important moments? Most clients have a rough idea about the style of photography they'd like, except they may not know how to express it. Show them different photography styles or have them explain what they want you to do. Ask the organizer to alert you when an important moment is about to begin. You also ought to know the people or moments that shouldn't be photographed.
Landing a gig as an event photographer in Los Angeles isn't easy but not impossible. Use these tips to impress clients and earn referrals.
---